Talk To Us: November/December 2018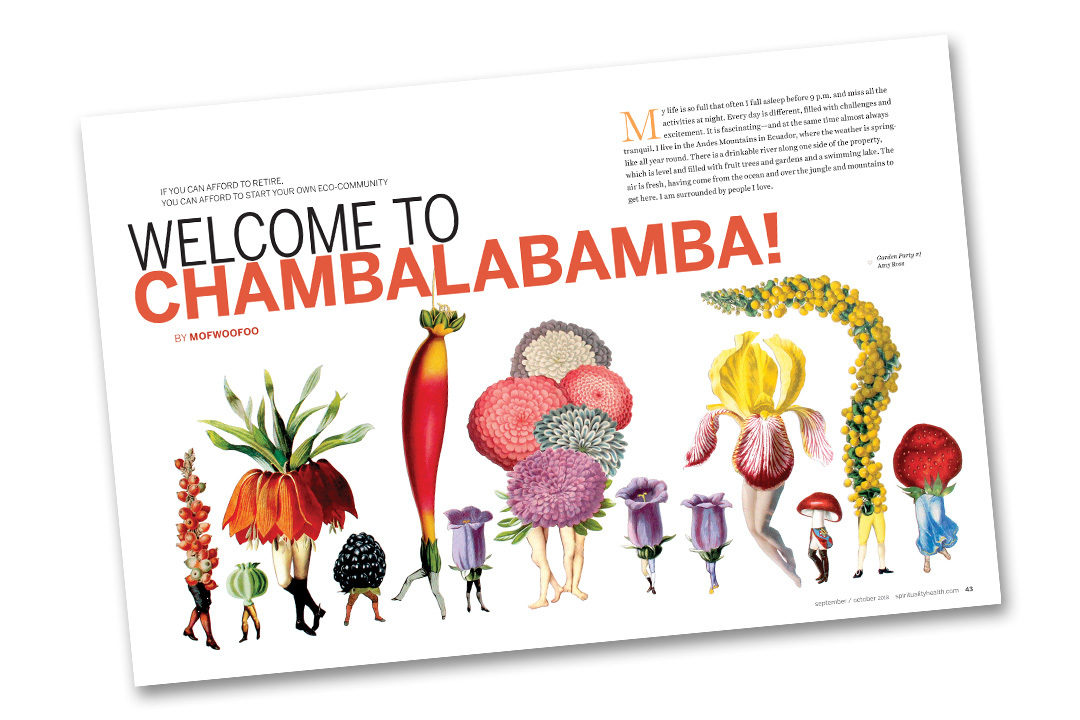 Letters from our readers.
talk to us
by mail: Spirituality & Health, 123 W. Front Street, Suite 2B, Traverse City, MI 49684
by email: [email protected]; facebook.com/spirithealthmag; twitter.com/spirithealthmag
Include your name, city, state, and phone number when possible. Letters may be edited for length and clarity.