Contributors to our September/October 2018 issue: Amber Bodily, Mirabai Bush, Ram Dass, Katherine Dunn, Stephanie Ludwig PhD, Zainab Salbi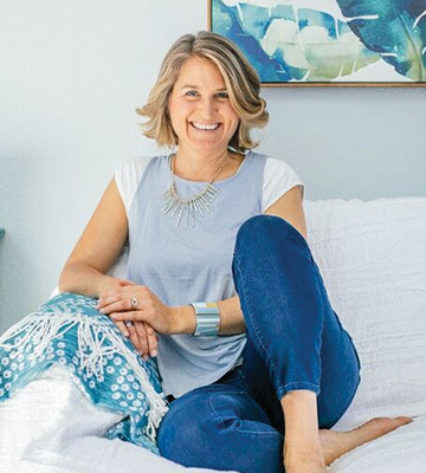 Amber Bodily became a natural health practitioner by accident—a result of being confronted by the question "Don't you want your son to live?" Her quest for a lasting cure led her to a modern version of an ancient healing modality called FootZonology. She eventually became a practitioner and instructor—as well as a master herbologist and a certified aromatherapist. Bodily is also a triathlete and the mother of three boys who lives in the San Francisco Bay Area. Read her "Awakening of a Healer."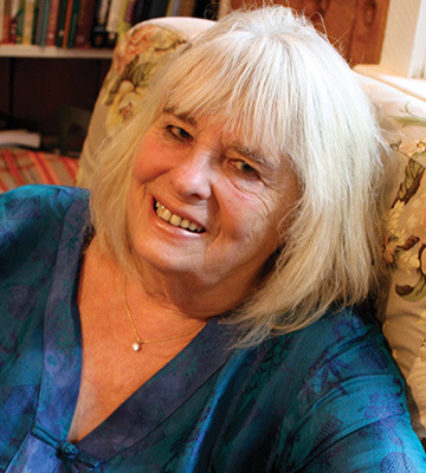 Mirabai Bush is the founder and director of the Center for Contemplative Mind in Society, and responsible for the "Search Inside Yourself" program at Google. She has studied and taught meditation worldwide. She is also an old friend of Ram Dass, and has written a couple of books with him. Their latest book is Walking Each Other Home: Conversations on Loving and Dying.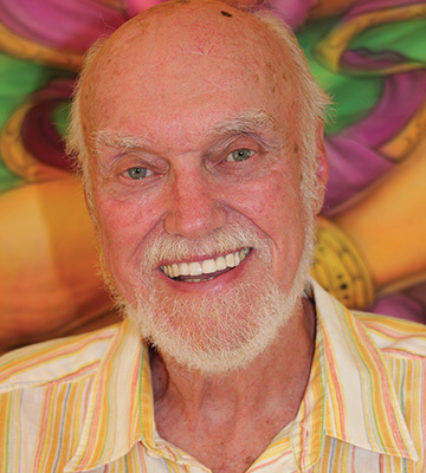 Ram Dass believes that "nobody dies a moment before they should, a moment too soon or too late—that you have karma to fulfill." So the author of the classic Be Here Now continues to seek and to teach. We're grateful to be able to once again feature his work—in an excerpt from his new book with Mirabai Bush, Walking Each Other Home: Conversations on Loving and Dying and the conversation.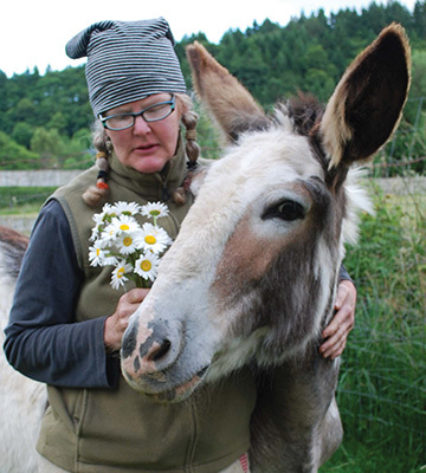 Katherine Dunn, our featured artist, does paintings that have been described as "elegantly naïve, with a hint of Rumi meeting Chagall," and are showcased on Sundancecatalogue.com. She also is an avid photographer and creates one-of-akind creatures from felt and natural fibers. She lives on a farm on the coast of Maine with her husband and a menagerie of "misfit" animals: crippled goats, abused donkeys, old geese and wandering roosters needing safety, blind, earless ponies, pigs, and cats. See her article "Dinner for Two."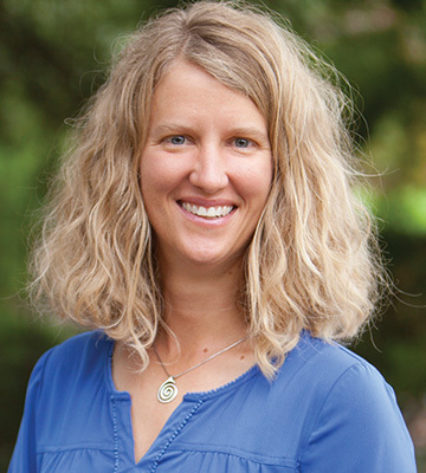 Stephanie Ludwig PhD was raised in the sacramental tradition of Roman Catholicism, educated for ministry in a traditionally Protestant divinity school, provided faith development leadership in a Unitarian Universalist congregation, and then trained as a transpersonal psychologist with a research emphasis on embodied and nature-based spirituality. Now working at Canyon Ranch in Tucson, she guides people in the creation of "living rituals." Read the fascinating story of the grand living ritual that shaped her career.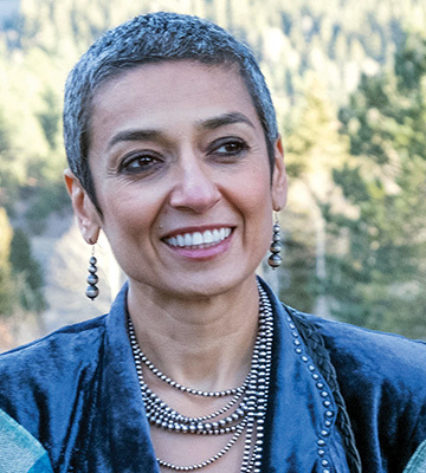 Zainab Salbi is famed as a humanitarian, author, and media personality—featured by CNN, MSNBC, Oprah, People, and more. What held her back from happiness was her shame about her own story—stuff hiding in the shadows that she didn't want to share. Read how she awakened to real joy and fulfillment in an excerpt from her new book, Freedom Is an Inside Job, titled "Why Share Your Pain", as well as her answers to our 5 Questions article.