Talk To Us: May/June 2018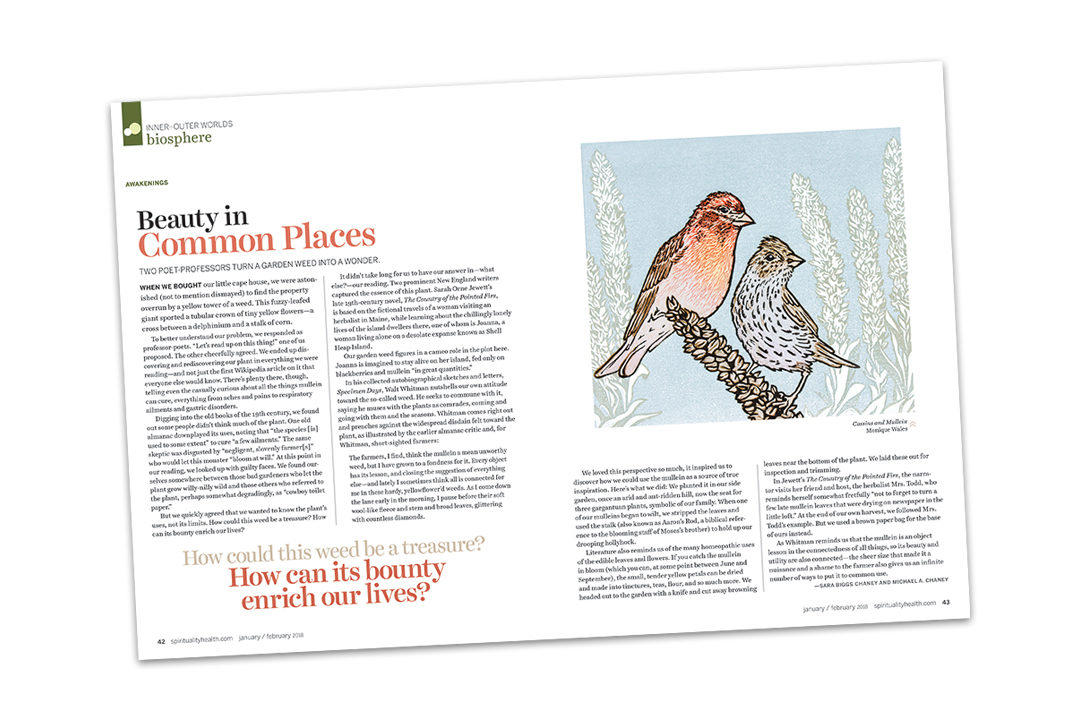 Letters from our readers.
Sharing a Note Our deepest prayers and condolences go out to the families of the students killed in Parkland, Florida. As we struggle with the grief and disbelief, we are reminded that violence can erupt anywhere, at any moment. During this challenging time, let's work on sharing healthy ways for people to manage their stress, frustration, and anger at their core and commit to building human values back into our schools and communities. Together, let's create a violence-free, stress-free America. This troubling pattern of school violence has different causes at its core for the perpetrators. We must be aware that aggression is part of our nature and we all possess the potential for it. The challenge is to teach one another how to handle the aggressive tendency that is within each of us. We must also recognize the hurt and wounded in our society. If someone is behaving badly and is troubled, they are pained and require a healing touch, a sense that someone is listening to them who cares. If we do this, we can affect their lives. We can help them go from darkness to light and make headway against the …
talk to us
by mail: Spirituality & Health, 123 W. Front Street, Suite 2B, Traverse City, MI 49684
Include your name, city, state, and phone number when possible. Letters may be edited for length and clarity.