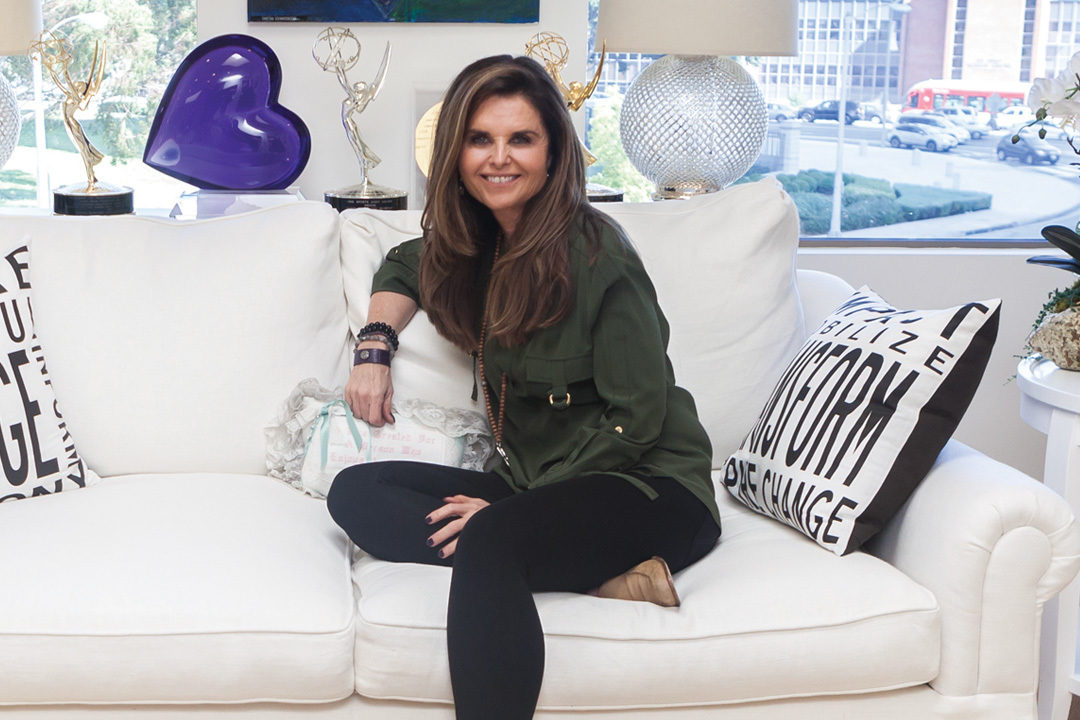 Azusa Takano
Thoughts from a life on very fast-forward
Here you are: sitting, taking a break before you hit the Fast-Forward button on your life again. I get that. I'm just like you. I live on fast-forward, too. But I do have a wish for you. Before you press that button again, I'm hoping—actually, I'm praying—that you'll have the courage to first press Pause. That's right: Press the Pause button. I hope we can all learn about what I call The Power of the Pause. As everybody else is rushing around out there like a lunatic, I dare you to do the opposite: I dare you to pause. Pausing allows you to take a beat, to take a breath in your life. I'm asking all of us to learn how to pause— especially now, because while I believe the state of our communication is out of control, I also believe The Power of the Pause gives us an opportunity to fix it. We all have the power to change the way we, as a nation, a society, speak to one another. We can change our national discourse for the better—what we read online and in newspapers and magazines, what we see on TV, what we hear on the radio. We have the power to change it. I'm hoping you' …
Adapted from I've Been Thinking. . . Reflections, Prayers, and Meditations for a Meaningful Life by Maria Shriver, published in February by Viking/Pamela Dorman Books.
---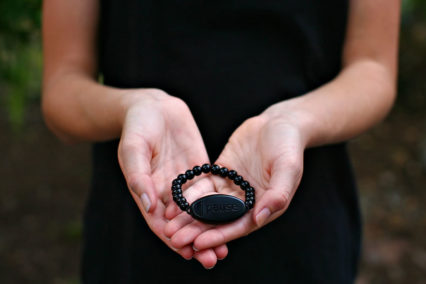 This is your mindfulness solution.
Meaning to Pause® bracelets provide a private, gentle vibration every 60 or 90 minutes, prompting you to pause from whatever you are doing and reframe your thoughts. There are endless ways to decide how you will use your pauses throughout the day.
shop.meaningtopause.com. use code: SPIRITUALITYHEALTH to receive A 20% discount today.
"Whenever you're in doubt: Pause. Take a moment. Look at your options.  Check your intentions.  And Then? And then take the high road."  ~ Maria Shriver
This entry is tagged with:
Rest
•
Book Reviews