Why, When & How to Eat Wheat
Eating wheat is healthy—but not in the ways we typically eat it today. The solution will likely improve your health dramatically.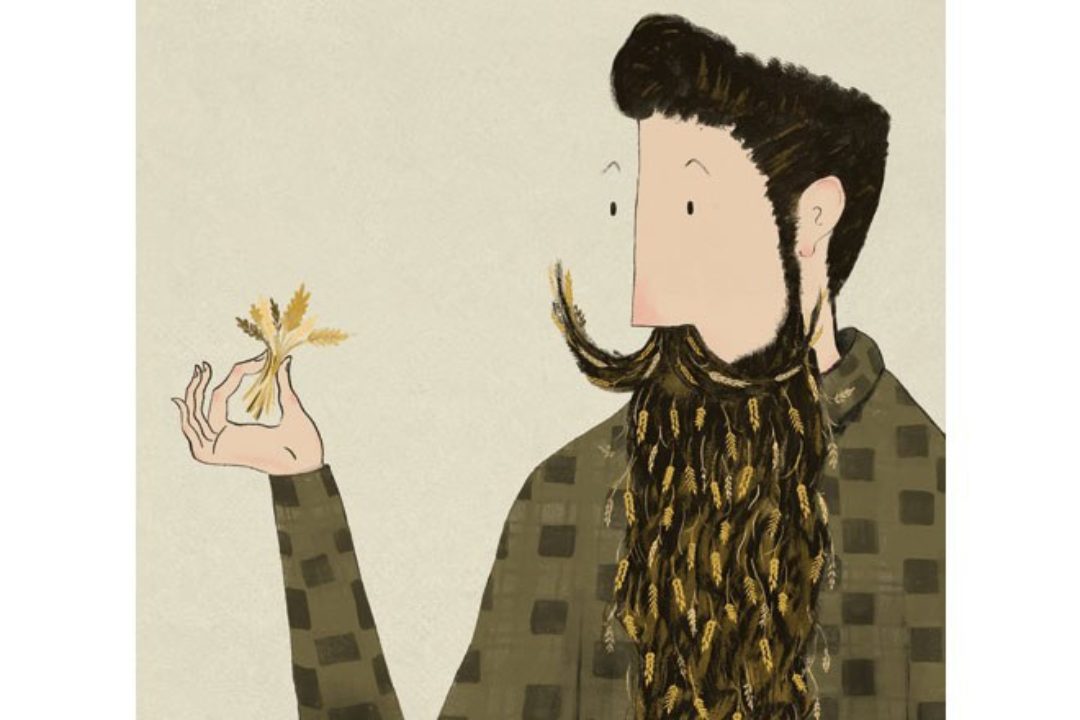 Wheat Beard by Adam Turner
Today, millions of people without celiac disease are electing to be gluten-free, not because they are actually allergic to gluten, but because they have food sensitivities, or simply because wheat has been labeled a dietary no-no. Yet there is compelling scientific and clinical evidence that gluten is often not the underlying issue in the case of digestive woes and food sensitivities. Although eliminating wheat from your diet may alleviate your symptoms, it may be only a temporary solution. Going gluten-free could even make your health worse. For example, a recent study with 10 healthy adults on a gluten-free diet for one month showed a decrease in beneficial gut bacteria and an increase in unhealthy gut bacteria. The study participants also saw a significant decrease in the functioning of their immune systems. Why? The fiber and carbohydrates in grains, including wheat, feed healthy immunity-boosting microbes in the gut. On top of that, many new "gluten-free" products replace gluten with junk. As I explain in my new book, Eat Wheat: A Scientific and Clinically Proven Approach to Bringing Wheat and Dai …
John Douillard DC, CAP, is a globally recognized leader in the fields of natural health, Ayurveda, and sports medicine. He directs LifeSpa, the 2013 Holistic Wellness Center of the year, in Boulder, Colorado, and is the creator of LifeSpa.com, the leading Ayurvedic health and wellness resource on the web, with five million views on YouTube. The former Director of Player Development and nutrition expert for the New Jersey Nets NBA team, he is a best-selling author of seven health books, including his latest, Eat Wheat: A Scientific and Clinically Proven Approach to Safely Bringing Wheat and Dairy Back into Your Diet, from which this article was adapted.