Rabbi Rami: Has Religion Primed Us for Fake News?
Roadside Assistance for the Spiritual Traveler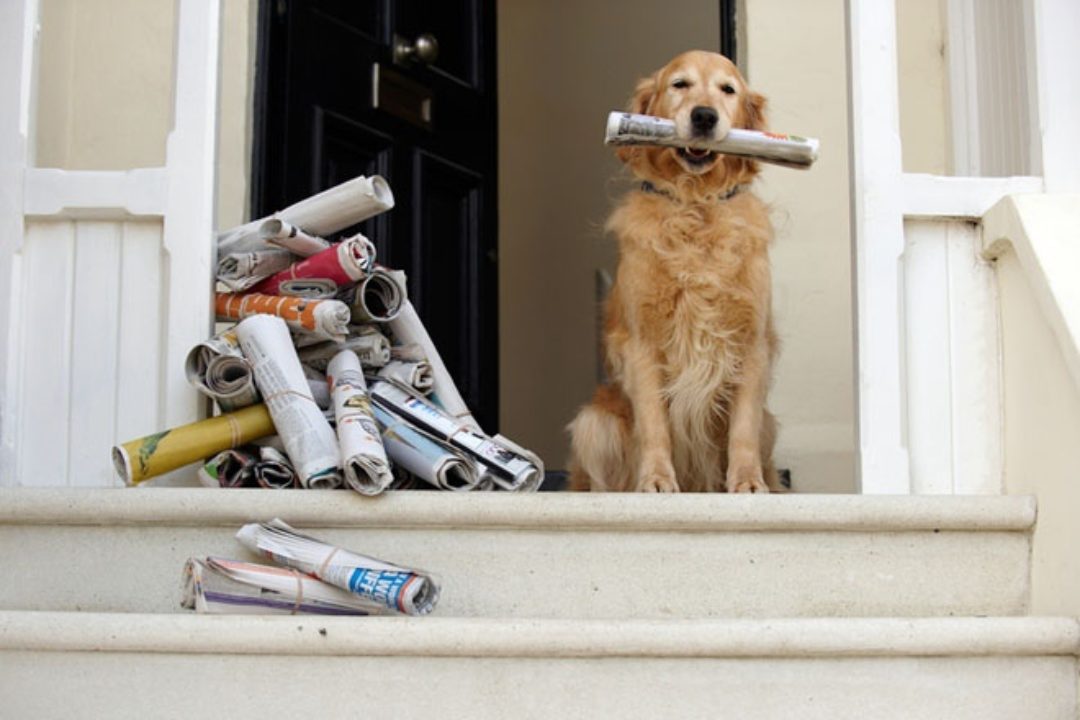 Photo Credit: Janie Airey/Thinkstock.
Imagine these headlines: God impregnates betrothed teenager (Jesus); Accused murderer receives revelation on Mt. Sinai (Moses); Arab businessman flies to heaven on winged horse (Muhammad). Has religion primed us for today's fake news?Rabbi Rami: At its best, religion uses the tools of the imagination—myth, parable, metaphor, symbol, and ritual—in its quest for meaning and purpose. At its worst, religion flattens the imagination in service to literalism. When prevented from thinking imaginatively, we will inevitably think stupidly. It is literalism rather than religion that may have primed us for fake news.Looking back, there was less talk in 2016 about the War on Christmas. Any idea why?I suspect there was less talk about the faux War on Christmas because people are finally waking up to the real War on Christians. Christians and Christianity are in mortal danger in many parts of the world. Those of us who oppose hatred of and violence against Jews and Muslims should be no less passionate about stopping the murder of Christians and the suppression of Christianity.A recent Pew study showed that religious …
Author and teacher Rabbi Rami Shapiro has been called "one of the best bridges of Eastern and Western wisdom." His newest book is Embracing the Divine Feminine.
Rabbi Rami also hosts a weekly podcast for S&H — check it out here.
---
Similar articles with the same tag: