Peacemaking the Navajo Way
How I fell in love with the depth of the Navajo people and the cultural values they have developed—and how their system of Peacemaking could be a gift to the world.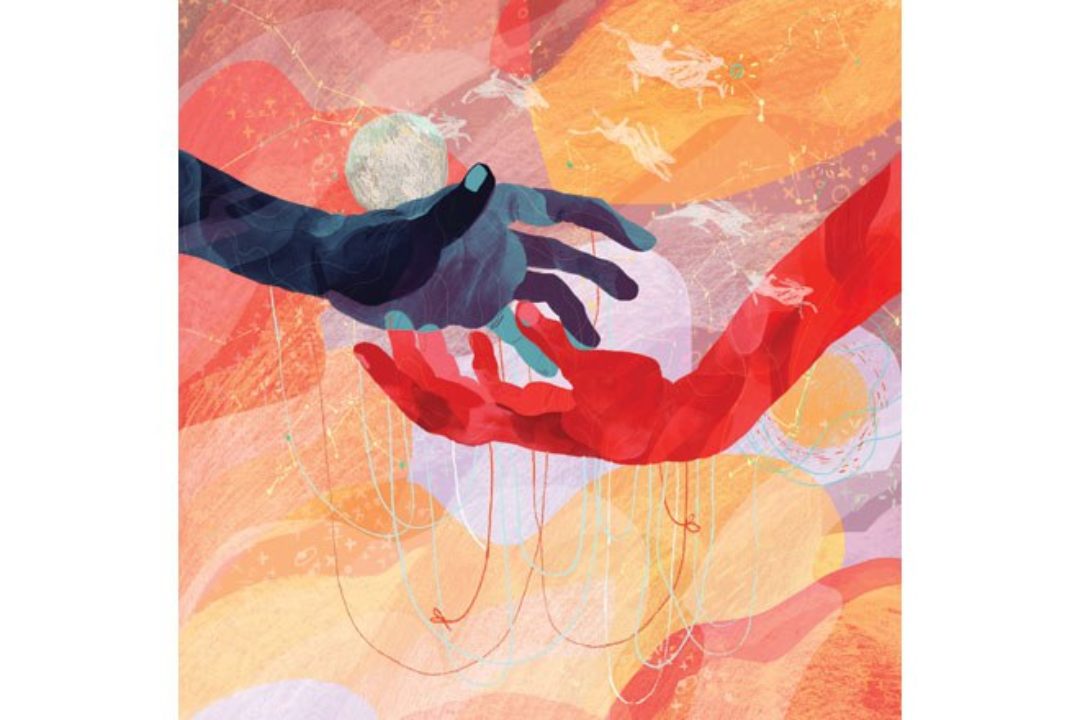 Peacemaking by Cate Andrews
Forty years ago I moved to the heart of the Navajo Reservation in northern Arizona. I was a graduate student, working on my PhD at the University of Illinois, and I wanted to live for a while among the People, the Dine', to find out what research for my dissertation would be most helpful to the tribe. Within a few weeks, I fell in love: in love with the incredible landscape of red sandstone cliffs and mesas that was as different from the Midwestern rain and black soil as if I had moved to Mars. And in love with the magnificent people and the way they welcomed me as family. So I dropped out of my doctoral program and decided to stay in Navajoland. I needed to provide something in return for the privilege of living on the reservation, so I taught in a local elementary school. I had become a successful teacher in Illinois and knew how to do that job well. Besides, I loved being around the children, treating them with respect and being respected by them in return. Soon the family of the school's lead bus driver took me under their wing and invited me to live in their traditional Navajo dwelling—a hog …
Mark W. Sorensen has been an educational leader of schools serving Navajo students for 40 years. He lives within walking distance of the STAR School in a house that is also off-grid and solar powered.