Let It Be Kind To You
"Whatever bad things have happened to you in your life, whatever hard things you've gone through, you have to do three things: You have to accept it. You have to be kind to it. ... And listen to me. You have to let it be kind to you."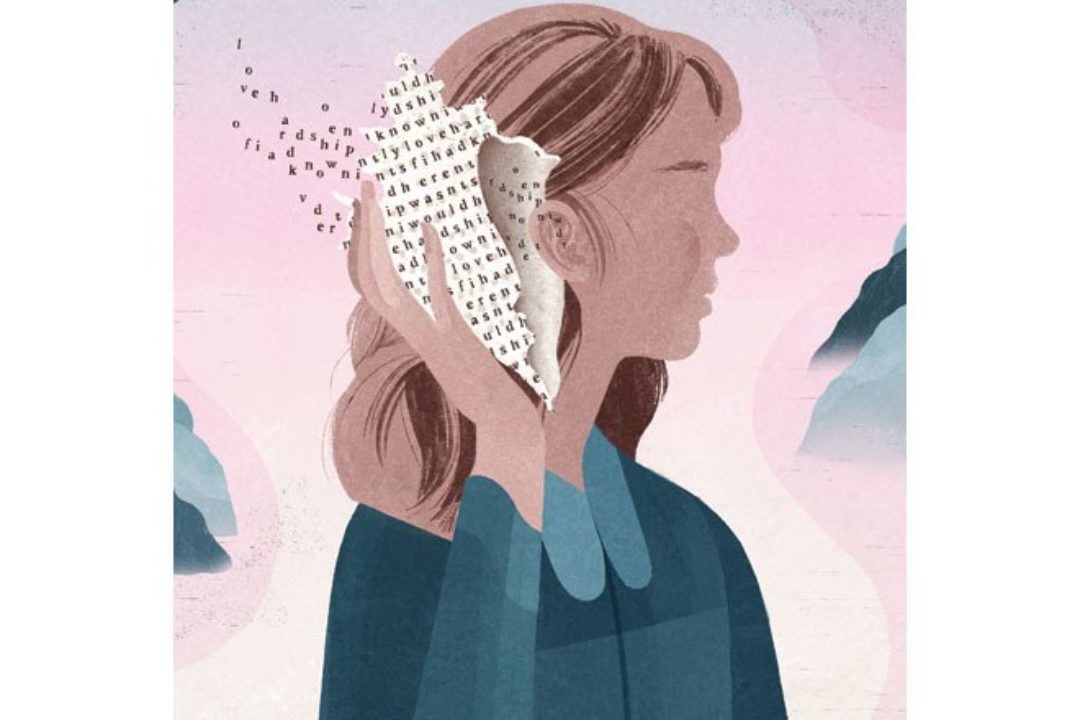 Illustration (detail) by Gracìa Lam
"Y'always think that when you get old, you're supposed to become wise. But here I am, fixin' to die, and I never did." Gloria's milky blue eyes widened and she raised her eyebrows. She laughed, just a little bit."I'd have thought, with all I been through, that if anyone could figure it all out before it was too late, it was me." She laughed again, a sort of rolling chuckle that interrupted her slow, drawling cadence. She laughed all the time."You know…" She leaned toward me and sunlight lit up the white baby fuzz on top of her head. "I always wished I could meet a writer, and tell him my stories, so other people could hear them and not make the same mistakes I made. I'd just give him my stories. I'd say, 'Here, take them and tell them.' And you know what crazy stories I've got. But I never did. I never did meet a writer."I was uncertain what to say. I had once written a book, more than ten years before, but I wasn't here as a writer now. Gloria was a hospice patient and I was her chaplain. I couldn't remember if I'd ever told her about my past, but I didn't think I had."I used to pray for it all the tim …
Kerry Egan is a hospice chaplain and a graduate of Harvard Divinity School who lives in Columbia, South Carolina. This article is adapted from the preface to a remarkable collection of stories called On Living, published by Riverhead Books.