Rabbi Rami: Can God incarnate as both Christ and Krishna?
Roadside Assistance for the Spiritual Traveler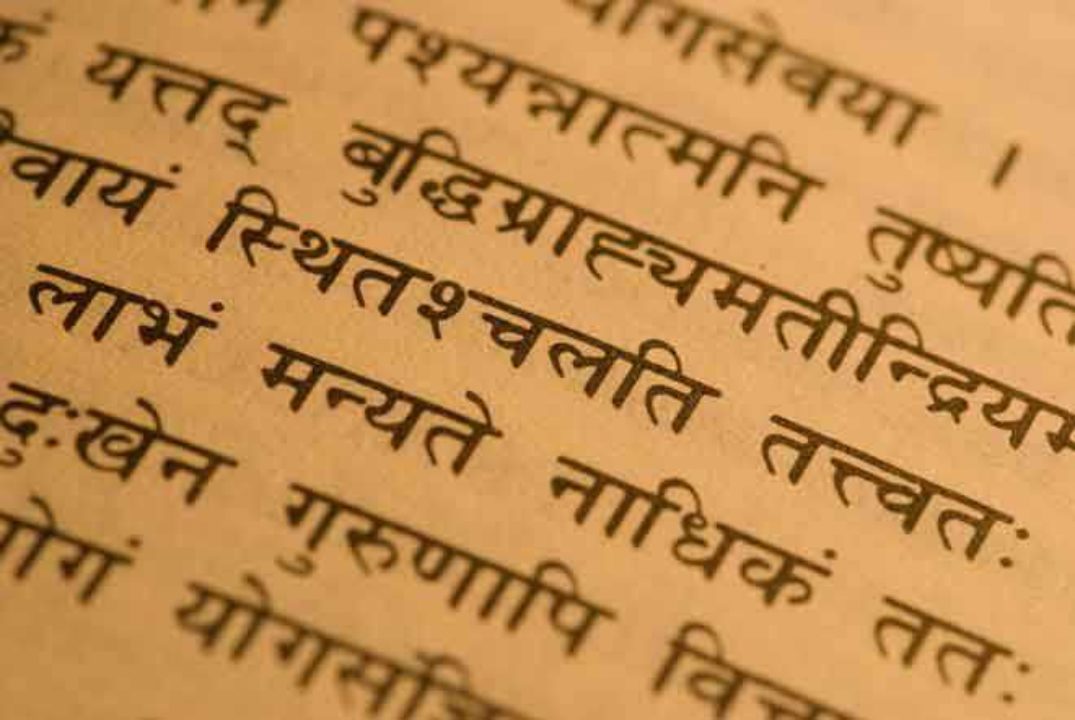 Photo Credit: Thinkstock/Maxim Krasnov
I'm a Christian and I've been reading the Bhagavad Gita. Can God incarnate as both Christ and Krishna?Rabbi Rami: If God can incarnate as one person, why not two? I believe God incarnates as all reality. To borrow from Paul Tillich and St. Paul: God doesn't exist, God is existence: that dynamic, evolving process in which we live and move and have our being (Acts 17:28). Christ and Krishna knew they were God; you can also. The great spiritual awakening that some religions foster and others fear is that one day all humanity will put on the mind of Christ (1 Corinthians 2:16) and realize in all truth and humility that "I and the Father are one" (John 10:30) and Atman, the universal Self, is Brahman, Absolute Reality (Upanishads). So yes, God can be both Christ and Krishna, and you and me as well.My 22-year-old son says, "Life has no point and living is pointless." He isn't suicidal, only philosophical. How might I respond?I would say this: Yes, life has no point; life is the point, and living is how life makes that point. It took 13.8 billion years for the universe to manifest as your son—a precious, never …
Author and teacher Rabbi Rami Shapiro has been called "one of the best bridges of Eastern and Western wisdom." His newest book is Embracing the Divine Feminine.