How To Heal From A Disaster
An M.D. faces the toughest test of a spiritual practice—healing herself from a terrible fall.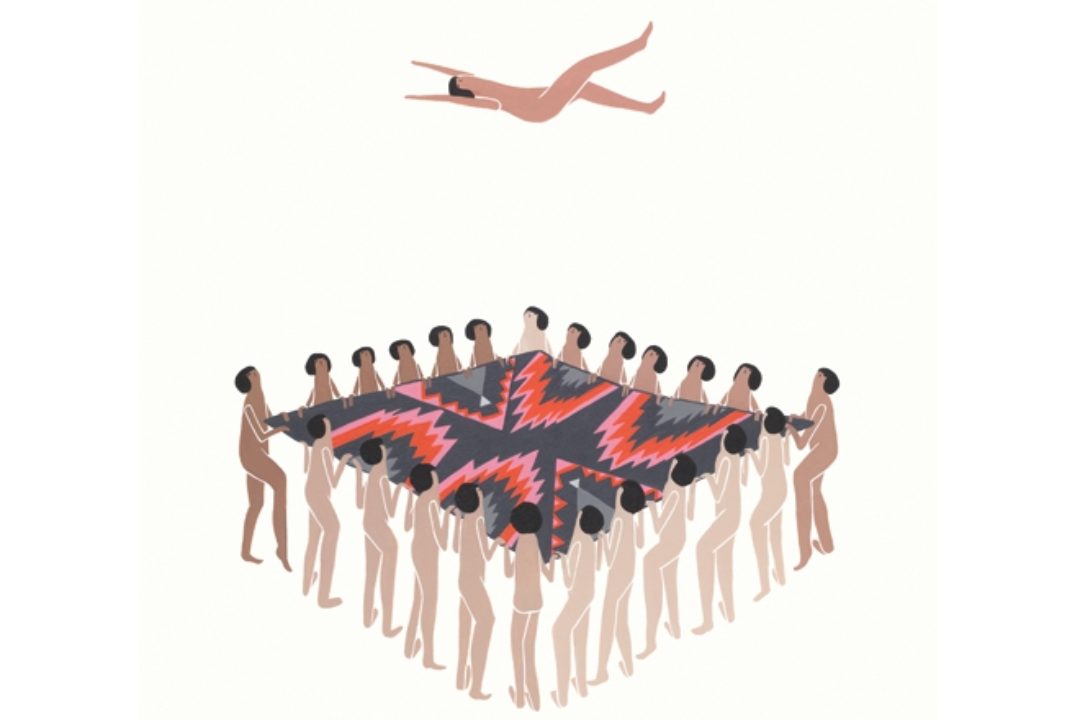 Liberation by Laura Berger
As an experienced physician, I had always abided by the old clinician's adage "Common things are common." So when a scratchy ache in my neck turned out to be a growing stone in a salivary gland, I wasn't particularly worried. I figured that a common surgeon could fix a common problem.A salivary stone is like a kidney stone. It builds up over time until it gets too big to squeeze through the tiny duct, just as the kidney stone becomes jammed in the narrow ureter. In the case of the salivary stone, the nerves around the teeth get involved, and there is excruciating and debilitating pain.I'm also cautious. I visited no fewer than three reputable surgeons in downtown Toronto to get opinions. Head and neck surgery was offered casually: "We make a little incision here, just under your jawline, and pull out the gland altogether," said one. With nonchalant accuracy, he listed possible side effects including a severed facial nerve and permanent facial droop, along with a myriad of other scary risks.Not for me, thank you, I said to myself, and after much research I found a surgeon who could remove the 6-millimete …
Joan Tucker, M.D., is a clinician in Toronto who now specializes in Occupational Psychiatry, helping patients with various degrees of psychiatric difficulty return to healthy workplace function.