Summertime, and the Sitting Is Easy…
If emptying your mind feels like work, try this.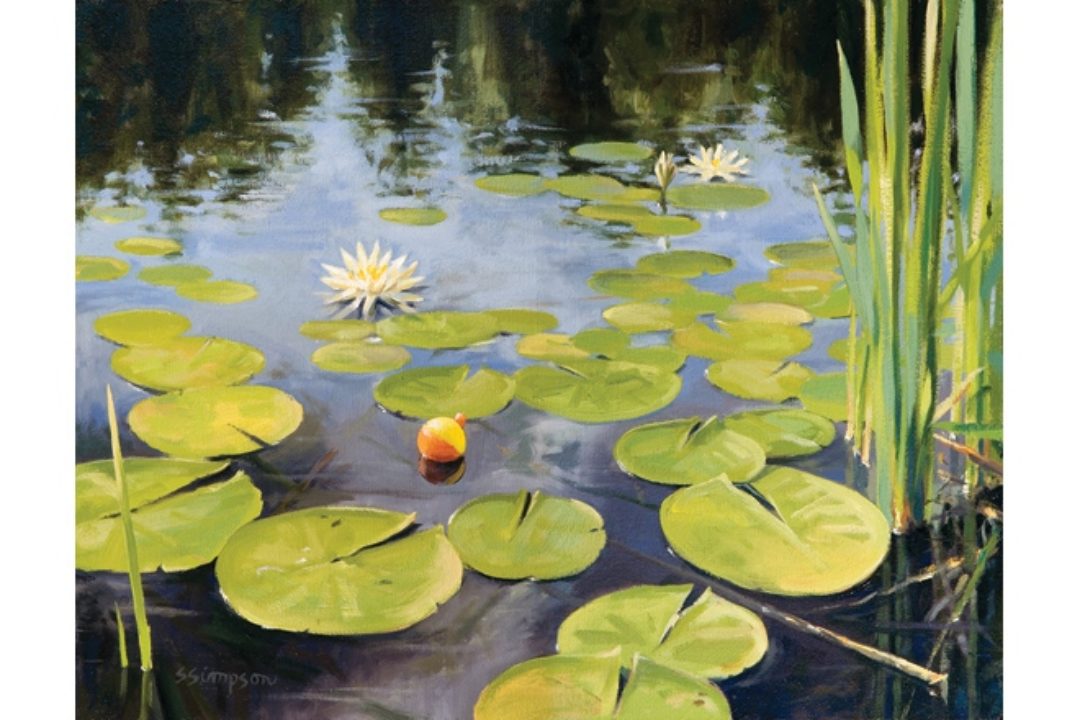 Summer's End by Steven A. Simpson
Find a comfortable place to sit comfortably. Allow any thought, idea, and impression to arise. Do not pursue any particular thought, nor try to suppress any thought. Observe the moment the thought arises. See it arising. Let it be there as long as it wants to be there. Then witness it fade away. So you observe its arising, continuing, and falling away. Remember to just observe it, not getting involved and not reacting to it. It arises from the subconscious, and after having lived for a while, it disappears. This is a basic yet very important practice, an important step on the spiritual path. You will learn you do not need to get rid of thoughts—they are going to disappear on their own. Watch the thoughts and the process of thinking, without being concerned about the content of thoughts. When we know that they will disappear on their own, why make an effort to remove them? Instead, make sure that you do not get involved in them. Do not react; just develop a poised awareness. Let your mind be like a mirror, which reflects the fire and ice without itself becoming warm or cold. All your distractions …
Nitin Jain has been teaching meditation in Mumbai, India, for 28 years.