Rabbi Rami: Why Force Christian Bakers to Bake Cakes For Gay Weddings?
Roadside Assistance for the Spiritual Traveler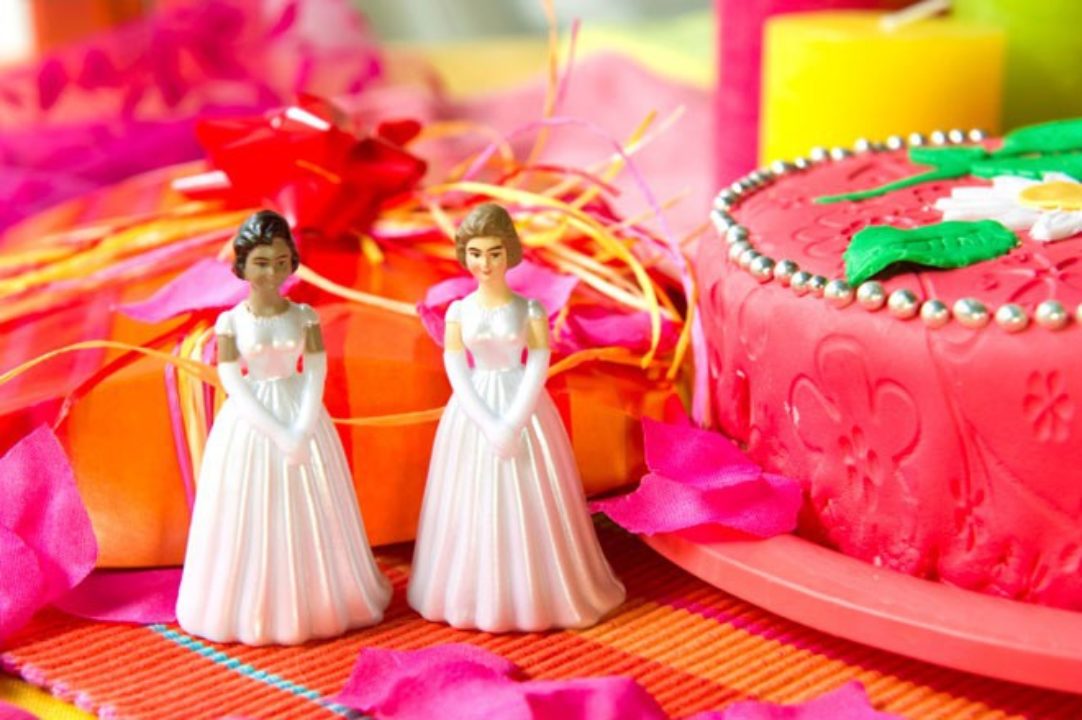 Photo Credit: Ivonne Wierink-vanWetten/Thinkstock
My aunt says forcing Christian bakers to bake a cake for a gay wedding is like forcing a rabbi to officiate at a Christian wedding. Is the analogy apt? Rabbi Rami: Since rabbis are not authorized to officiate at any Christian wedding, gay or straight, your aunt's analogy is a poor one. Try an analogy to kosher bakeries instead: Kosher bakeries are certified as kosher by rabbinic authorities, and held to the kosher standards set by those authorities. While anyone may buy kosher baked goods even if she intends to eat them along with a ham sandwich and a glass of milk, no one can expect a kosher baker to bake nonkosher baked goods. If Christian clergy certified bakeries as Christian the way rabbis certify them as kosher, and if they made it clear that certified Christian bakeries cannot bake cakes for gay weddings, then no one would expect them to do otherwise. People could, however, buy a cake off the shelf and eat it at a gay wedding, but my guess is that no supporter of marriage equality would frequent such a Christian bakery in the first place. I value religion and want to believe, but how do I dec …
Author and teacher Rabbi Rami Shapiro has been called "one of the best bridges of Eastern and Western wisdom." His newest book is Embracing the Divine Feminine. Check out Rabbi Rami's weekly podcasts for S&H at spiritualityhealth.com/podcasts.