What Everyone Should Know about Muhammad
Muhammad has become a strangely unifying figure in America—able to get conservative Glenn Beck and liberal Bill Maher to agree that Islam is a backward, medieval religion and a threat to all civilization. Both are making a common, fundamentalist mistake.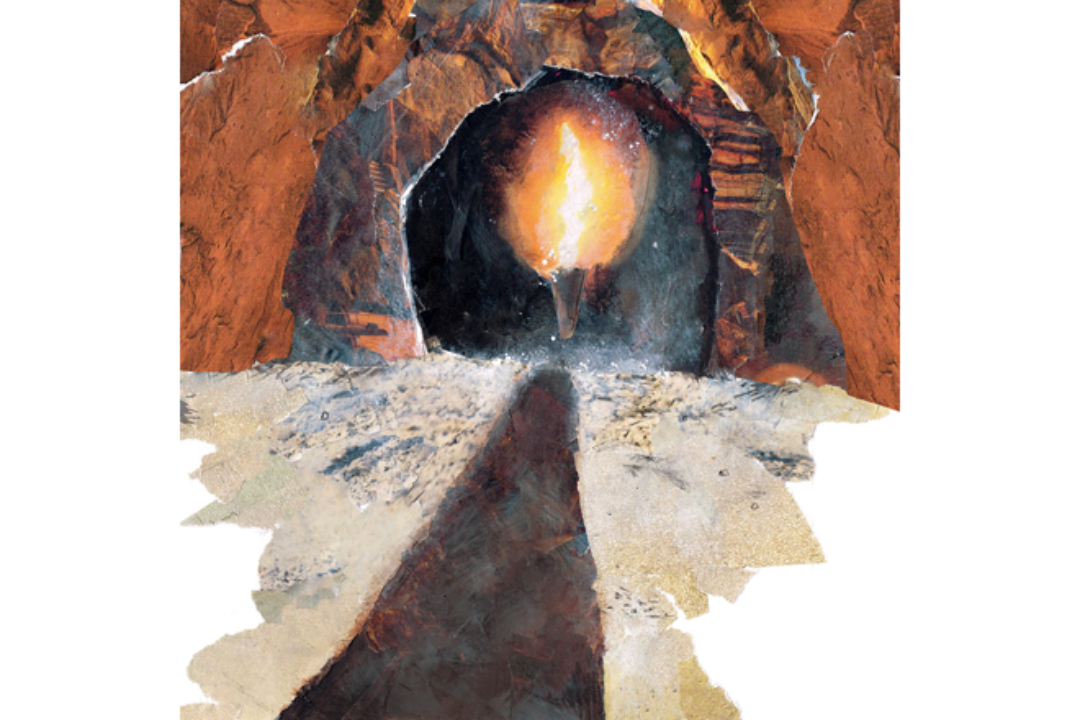 Illustration Credit: Grace Russell
9/11 hit Spirituality & Health hard. Our offices at the time overlooked Ground Zero and many of our staff ended up spending days and nights at St Paul's Chapel helping to feed the rescue workers. One of ours would end up so traumatized she could not work again. I did not live in New York, but toured the site with the rector of St. Paul's and vividly remember the white dust covering my shoes. It seemed appropriate to clean my shoes with tears.The world was awash in tears then. Tears alone could have drowned the fires of terrorism. Instead, we did everything that tiny band of terrorists dreamed of and more.Once again the world is awash in tears, and the difficulty we face is much worse. A generation has grown up with every night in Paris. More nights like that won't make us safer.We should start by recognizing that the Prophet Muhammad was a man that Gandhi admired. Through our tears we must see clearly that we have no reason to fear Islam. At Spirituality & Health we commissioned Steven Scholl's feature "What Everyone Should Know About Muhammad" for our January issue. We're offering it now in the …
Steven Scholl is the founding publisher of White Cloud Press and is the editor of several books including The Peace Bible: Words from the Great Traditions and Common Era: Best New Writings on Religion. His new book is Muhammad: The Prophet of Islam, cowritten with Sam Deeb.
This article will be published in the January/February 2016 issue of Spirituality & Health.