How Do I Not Get Angry with Fundamentalists?
Roadside Assistance for the Spiritual Traveler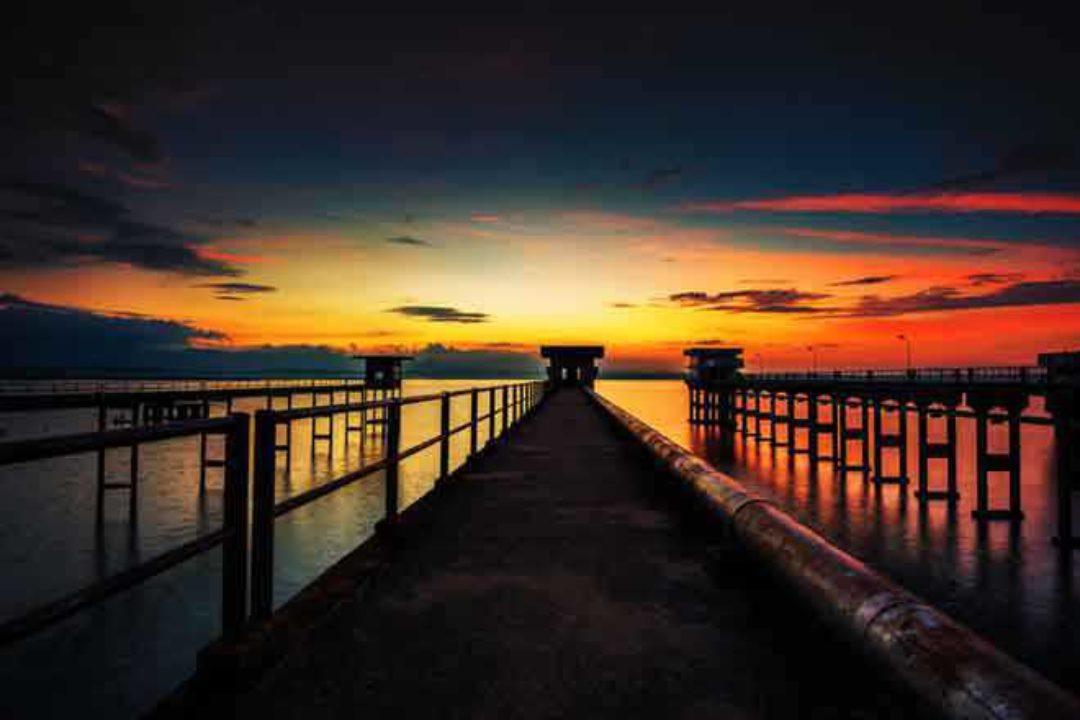 Photo Credit: wissanu01/Thinkstock
Q: What can I do not to get angry when fundamentalists bludgeon me with their religion?Rabbi Rami: Practice compassionate curiosity, and listen carefully to their beliefs and concerns. The fundamentalists I have known inhabit an anxious and fear-filled world where God, the afterlife, difference and diversity, and even their own thoughts and feelings are problematized. When you understand the enormity of their fears, your heart will break and you will embrace them with kindness even as you reject their theology and resist their politics.I'm not Christian and hate it when store clerks wish me "Merry Christmas." How do you handle this?For me this goes way beyond Christmas. I resent being told to "Have a nice day!" Maybe I want a crappy day. And when people say, "Take care!" I'm infuriated by the assumption that without their intervention I would live carelessly. And when they say, "God bless you" I demand to know which God they have in mind. So yes, when people wish me "Merry Christmas"—by which they mean "May this be a season of hope and peace for you and all humankind"—I, like you, am deeply offended. Th …
Author and teacher Rabbi Rami Shapiro has been called "one of the best bridges of Eastern and Western wisdom." His newest book is Embracing the Divine Feminine.