How Can People Be Deeply Spiritual and Emotionally Immature?
An Interview with Jack Kornfield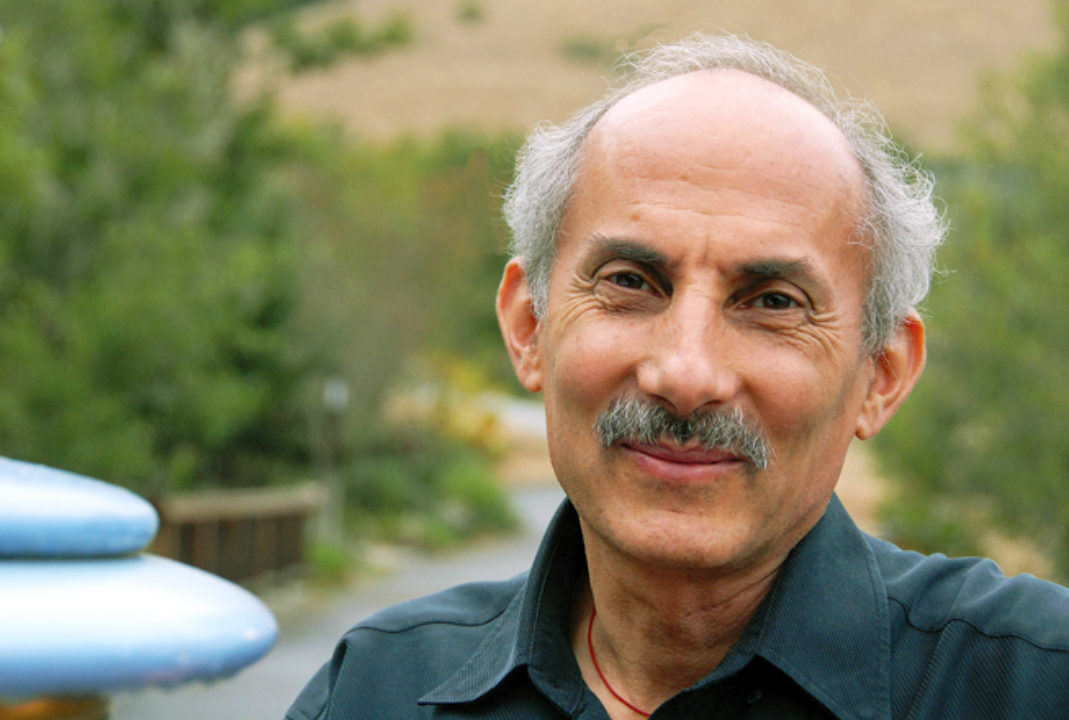 Photo Courtesy of Jack Kornfield
Over the last 40 years, Jack Kornfield has been a significant force in bringing Buddhist practices to the United States. In 1967, he graduated from Dartmouth College, joined the Peace Corps, and was assigned to service in Thailand. Kornfield then trained as a Buddhist monk in the monasteries of Thailand, India, and Burma, studying under many influential teachers. After returning to the United States, Kornfield earned a PhD in clinical psychology and, in 1975, cofounded the Insight Meditation Society in Barre, Massachusetts. In 1987, he became a founding teacher of the Spirit Rock Meditation Center in Woodacre, California, where he currently lives. He is the best-selling author of many books, including The Wise Heart: A Guide to the Universal Teachings of Buddhist Psychology, A Path with Heart: A Guide Through the Perils and Promises of Spiritual Life, and After the Ecstasy, the Laundry: How the Heart Grows Wise on the Spiritual Path. Over the years you've written a lot about bringing spiritual work together with psychological work. What is the relationship between spiritual practice and emotional devel …
Sam Mowe is the Communications Manager at the Garrison Institute in New York, a nonprofit dedicated to exploring the intersection of contemplation and social action. Jack Kornfield will be leading a retreat at the Garrison Institute on July 31–August 2.
---
Similar articles with the same tag: