Why Go Paleo?
One Doctor's Story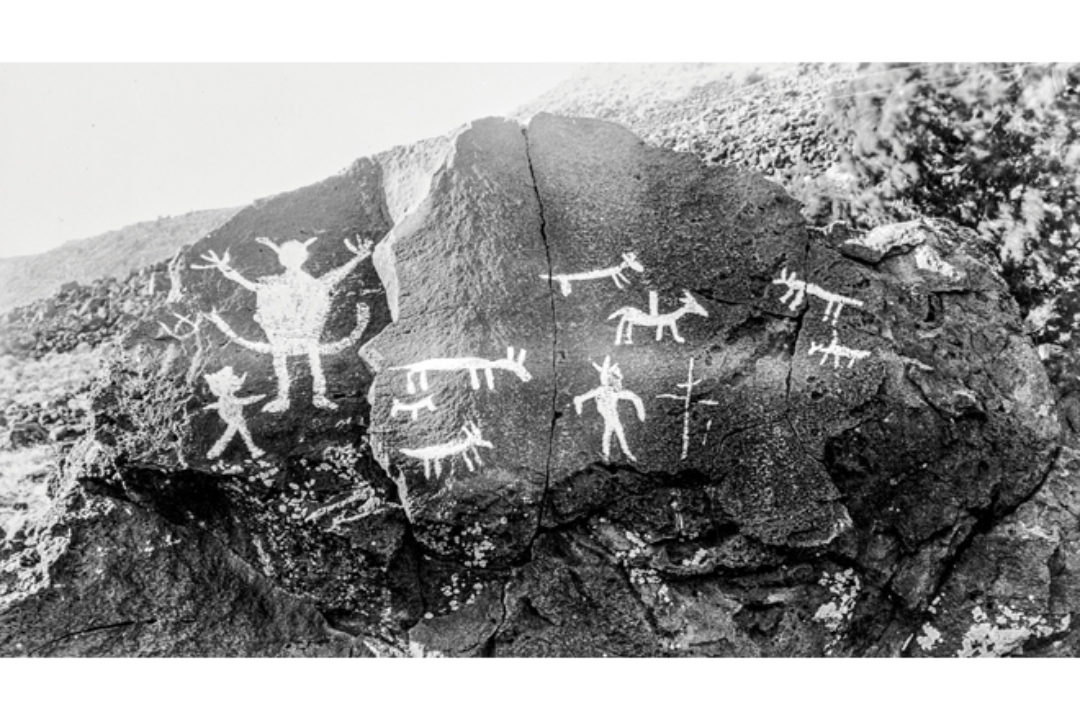 Courtesy of the Oregon Historical Society, #ORHI 94226
I never expected to become a doctor. I did well at school, and my successes led me down various paths, none of which suited me. I made the decision not to accept a law school admission with the dubious rationale, "If I died on the last day of law school, I would have lived my last three years full of regret." Although many people would say the same of medical school, my experience was quite the opposite. From the beginning of premed (squeezed into 15 months with other post-BA students at UC Berkeley) to the last day of my training (UC San Francisco School of Medicine and subsequent Family Practice Residency), I enjoyed the process. I am no masochist and moaned as much as anyone, but I loved the subject matter and the company. I spent my days and nights with committed and passionate people engaged in becoming the best physicians possible. But the practice of medicine has not always been so satisfying, and I understand why physician burnout is such a serious problem. Most physicians who leave their practice leave medicine altogether, find greater satisfaction elsewhere, and often earn more money. My frust …
Deborah Gordon, MD, has worked in a variety of medical settings, including private practice, emergency medicine, outpatient clinics, and as the medical director for the first Migrant Farmworker Clinic in southern Oregon.