The Upside of Stress
The stress response is your best ally during difficult moments—a resource to rely on rather than an enemy to vanquish.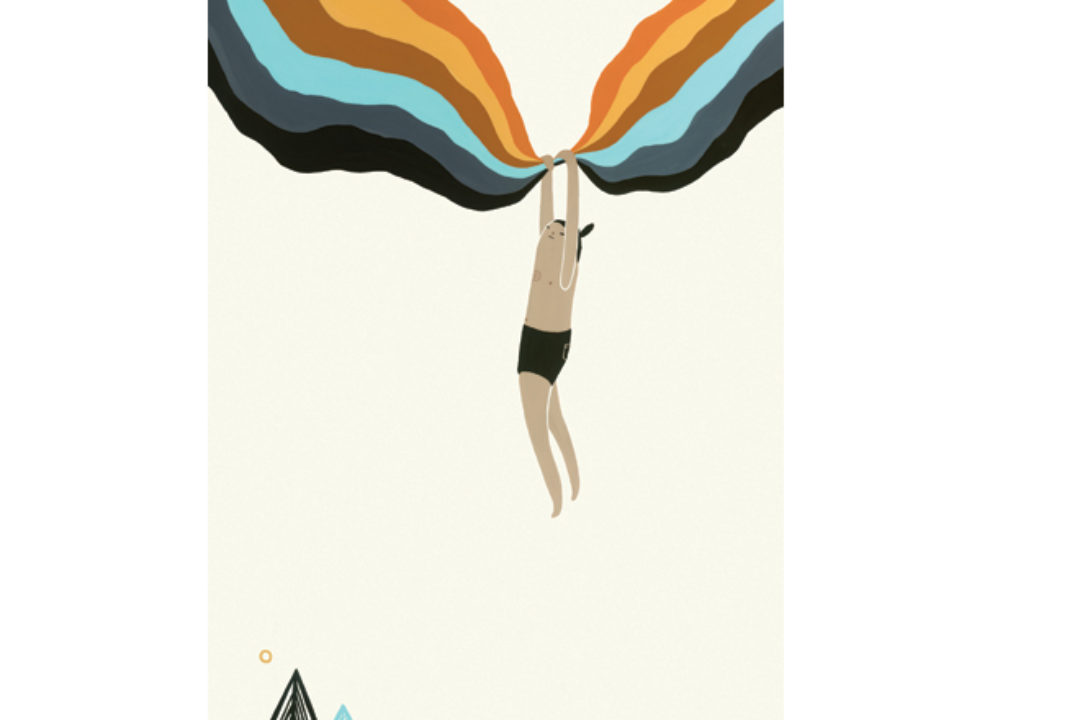 Illustration Credit: The Best is Yet to Come by Laura Berger
In the late 1990s, an unusual experiment took place in the trauma center of a hospital in Akron, Ohio. Patients who had just survived a major car or motorcycle accident were asked to pee into a cup. These urine samples were part of a study on posttraumatic stress disorder (PTSD). The researchers wanted to know: Can you predict who develops PTSD based on their level of stress hormones immediately after the trauma?One month after their accidents, nine of the 55 patients were diagnosed with PTSD. They had flashbacks and nightmares. They tried to avoid reminders of the accident by not driving, staying off highways, or refusing to talk about what happened. Yet 46 patients were not suffering in the same way. These more resilient patients had a different post-accident pee profile than the patients who developed PTSD. They had higher levels of the stress hormones cortisol and adrenaline.Cortisol and adrenaline are part of what scientists call the stress response, a set of biological changes that help you cope with stressful situations. Stress affects many systems of your body, from your cardiovascular system to …
Kelly McGonigal, PhD, is a health psychologist and lecturer at Stanford University, and a leading expert in the new field of "science help." She is passionate about translating cutting-edge research from psychology, neuroscience, and medicine into practical strategies for health, happiness, and personal success. Adapted from The Upside of Stress, to be published by Hay House this month.