Rabbi Rami: How Do I Afford to Make a Pilgrimage?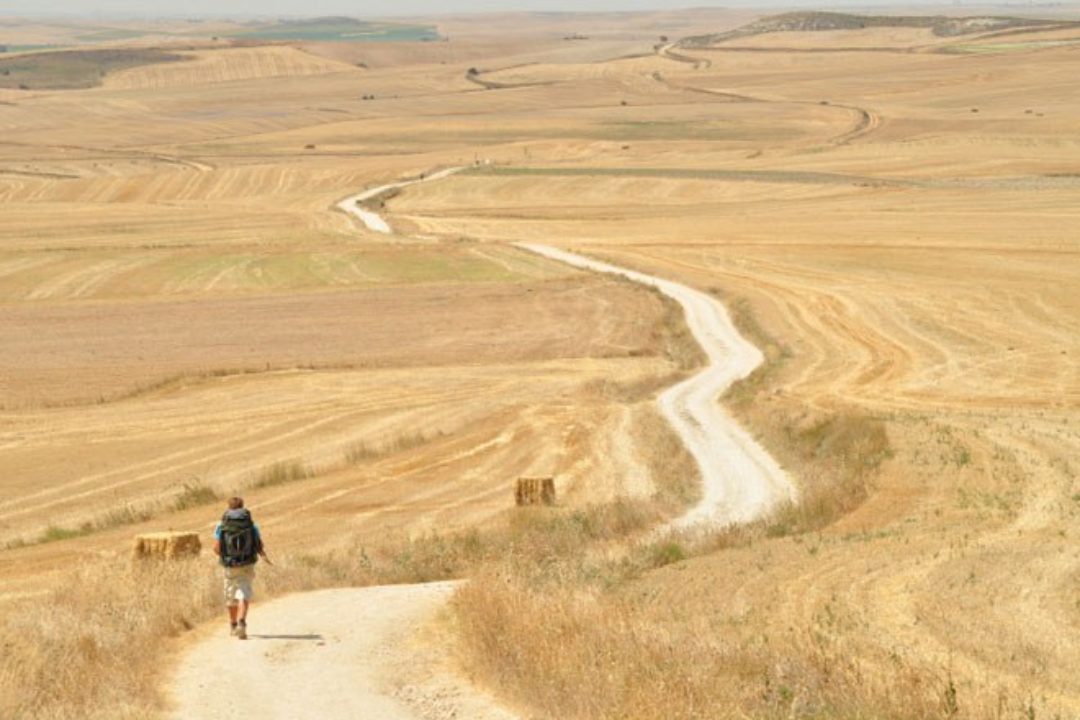 Q: I long to go on a pilgrimage, but lack the funds to do so. Any suggestions?A: My understanding of pilgrimage comes from Genesis 12:1–3, where we are called to walk (lech) to our truest self (lecha) by walking away from all that conditions and defines us. We are not told where to go, only that when we arrive, when we are free of isms and ideologies, we are to be "a blessing to all the families of the earth." This is the true destination of all authentic pilgrimage: not a site made holy by belief, but a state of mind and heart made holy by the lives we live. As expensive as a visit to a sacred shrine may be, the price of true pilgrimage is greater still: costing you everything that prevents you from being the blessing you can become.My grown daughters are both drug addicts. I continually bail them out of jail and send them off to rehab, but nothing works, and I'm destined for the poorhouse. Why is God punishing me this way?It's your daughters' actions that land them in jail, and your actions that are sending you to the poorhouse; God has nothing to do with it. We suffer when our adult children make har …
Author and teacher Rabbi Rami Shapiro has been called "one of the best bridges of Eastern and Western wisdom." His newest book is Embracing the Divine Feminine. He now also leads a weekly podcast for S&H -- check out the latest episode here.