Life Lessons from the Parking Lot
One-third of the new homeless are living in their vehicles with laptops, tablets, and cellphones. My husband and I were two of them.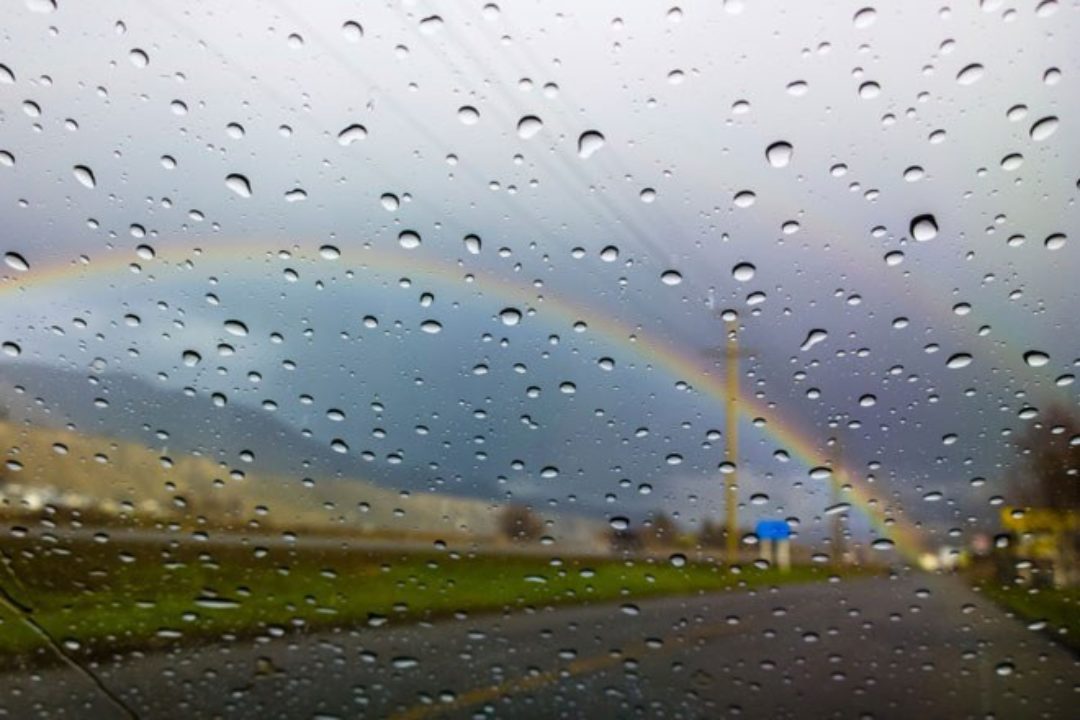 We were living in a 1,600-square-foot rental, in the beautiful town of Santa Barbara, California, when my husband's hands began to shake from what eventually turned out to be mercury toxicity. A dentist for 25 years, he became uable to work, and our savings dwindled from medical bills, treatments, insurance premiums, food, and housing. While I earned some money as a freelance writer and performer, it was not enough to keep our home, and we ended up moving into a converted Chevy cargo van that we parked overnight at a local church.The night before we left our house, I stood in the kitchen making minestrone soup, wondering when I would be able to cook in my own kitchen again. It was then I fully "let go and let God" and felt my perspective changing. I decided to see it as a living experiment through the eyes of a journalist, a married person in love, and a veteran of the personal growth movement. I already had a practice of prayer, meditation, and affirmations, and I set the intention that my husband and I would overcome this challenge through love, persistence, faith, courage, and inspired action. We wou …
While in the van, our gratitude increased for an appreciation of the simple things like a roof over our head, clothes on our back, food in our lunch bags, a local rose garden park walk, warm soup, a warm bed, sunshine on our face, warm showers, holding hands, watching free DVDs from the library on my laptop (for our weekly date night), hearing encouraging words from a friend, a smile from a stranger, an uplifting book, and listening to uplifting music on my iPod before going to bed. All of these were big things and cost next to nothing. For for more information, go to Moderndaygoddesswisdom.com.