Rabbi Rami: How Do I Keep My New Year's Resolutions?
Roadside Assistance for the Spiritual Traveler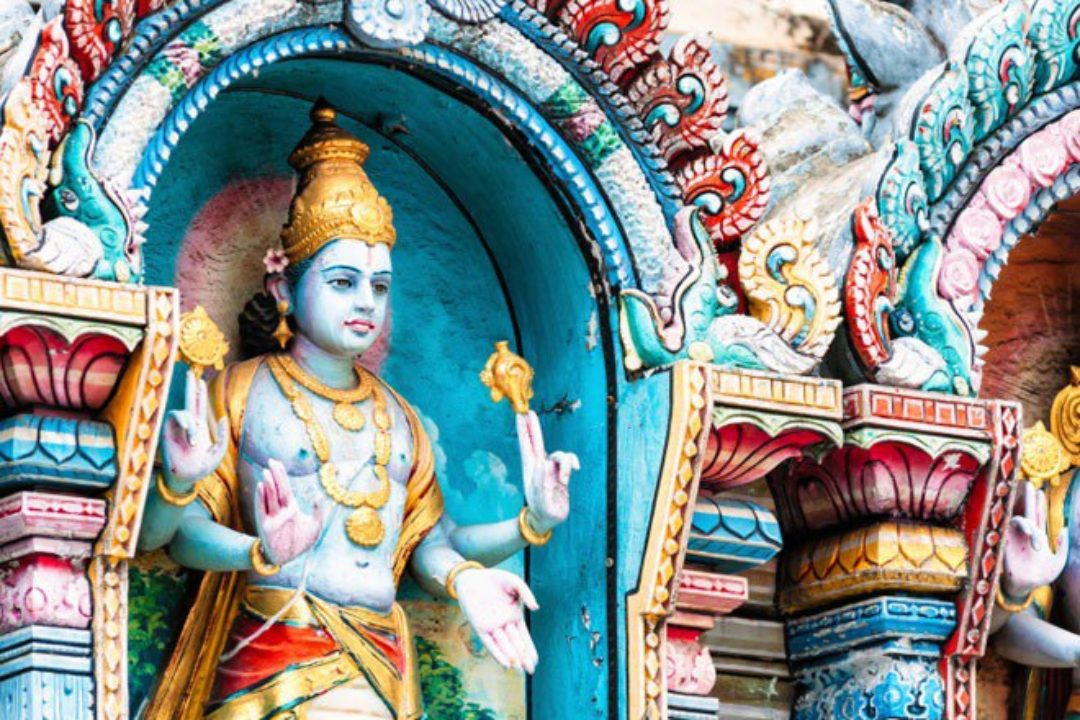 I break every New Year's resolution I make. What can I do about this?Rabbi Rami: Add this resolution to your list: I resolve to break all of my New Year's resolutions. This way, if you break all the others, you will have kept this one. And if you break this one you will have kept the rest. You can't lose. For three nights running I have had the same dream telling me I am going to die. Should I worry about this?Worry? No. Pay attention? Yes. Dreaming of death is dreaming about transition and transformation. If this were my dream, I would understand it to be telling me to make some hard changes this year. The question I would ask is: What about me has to die that a better me might be born? This is a difficult question to answer, and you might benefit from talking this through with a trusted friend, therapist, or spiritual director. Please don't ignore your dreams; just don't take them literally.I've been in therapy for months and I'm still the same person I was when I started. Do you think people can change?Can you change? Absolutely. In fact, you are constantly changing. Your thoughts and feelings aren't …
Author and teacher Rabbi Rami Shapiro has been called "one of the best bridges of Eastern and Western wisdom." His newest book is Embracing the Divine Feminine.