The Photography of M: The Journey to Stop, Look and Reflect
An excerpt from Michael Beattie's new book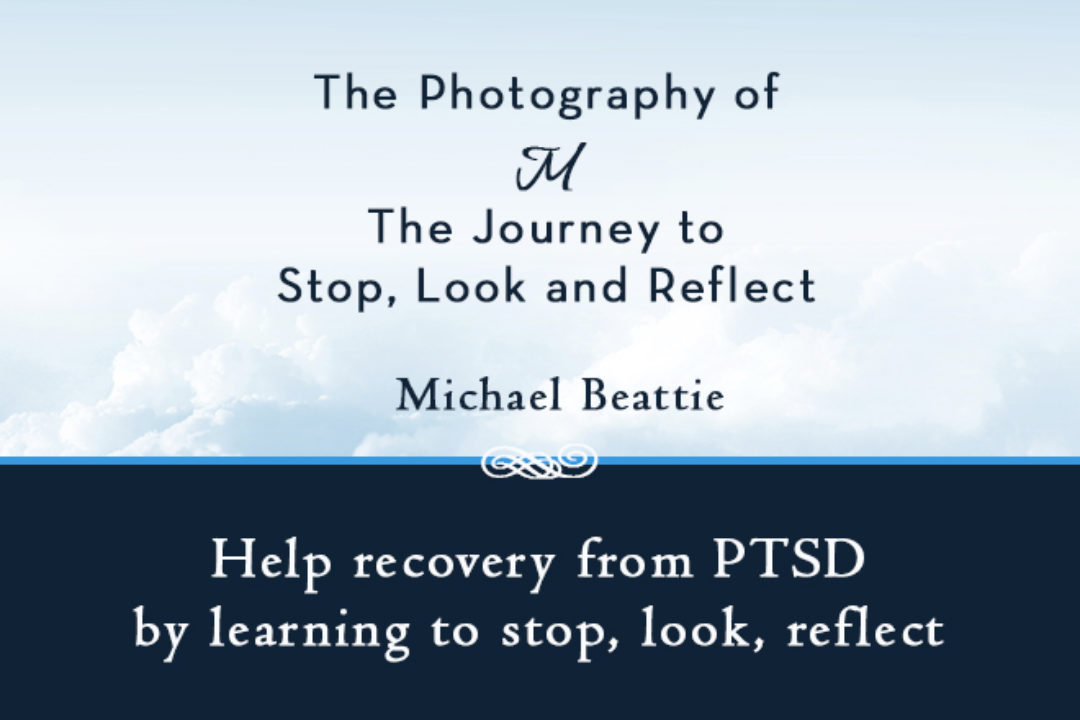 Former police officer Michael Beattie knows the effects of post-traumatic stress. He describes his journey towards recovery through the use of photography to overwrite unpleasant memories. Calming images are provided that he has learnt to use to stop, look, reflect.
My photography journey commenced some thirty years ago. After completing my degree in sociology I started working as a police officer. I ended up becoming a crime scene examiner. My role was to examine scenes of crime and unfortunately, suspicious death.
A primary tool was a camera and a lot of the things that I photographed were not pleasant. I didn't last that long in the role. Death and blood were not the best of my friends. I didn't really touch a camera again for several years. I subsequently undertook several different roles eventually leaving the police service and moving into consultancy work.
Some twenty-five years later I returned, inadvertently, to a location where I had dealt with a particularly unpleasant and messy industrial death. At the time, this experience triggered some difficult memories. The images of the most awful scenes I had seen some twenty-five years earlier started to turn up in my field of vision. I couldn't remove them.
My journey to cope has been helped by being able to develop new memories and images. While the demons from the past still exist, I now have other images that I can use to: Stop; Look; and, Reflect.