Rabbi Rami: How Do I Make My Space More Holy?
Roadside Assistance for the Spiritual Traveler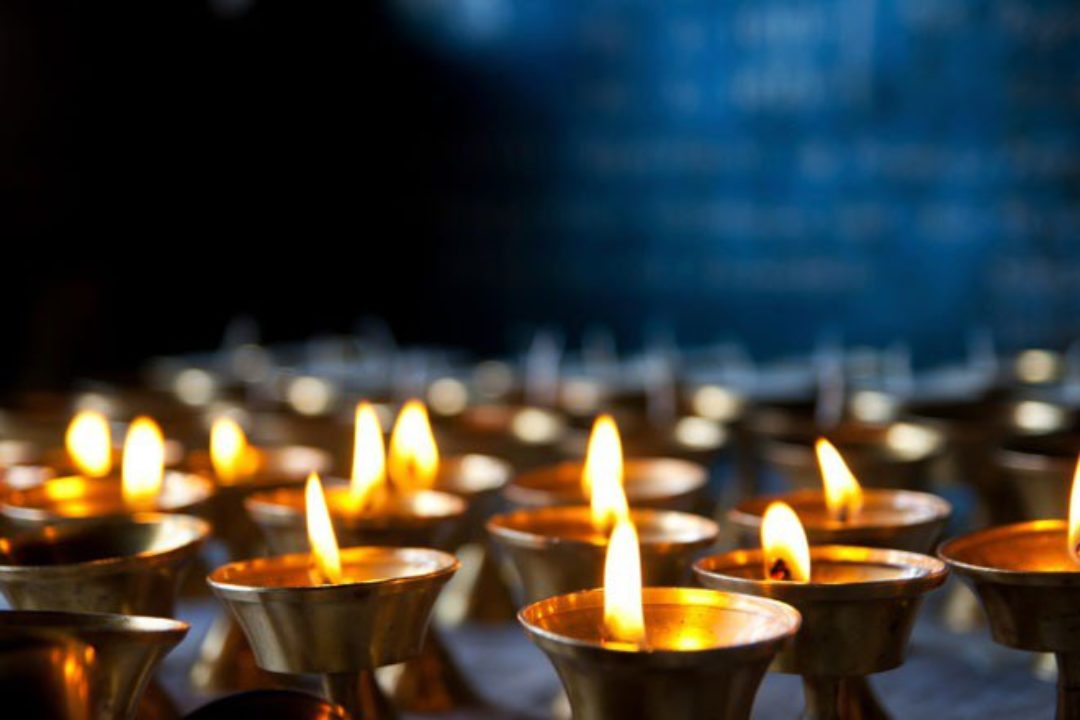 I would like to make my apartment more holy. How might I do this?Rabbi Rami: For starters let me suggest two things from my own tradition. First, attach mezuzot (plural of mezuzah) to the doorposts of your house, inside and out. Noticing these decorative containers reminds you to "do justly, act kindly, and walk humbly" (Micah 6:8) in every room of your home. While Jews fill the mezuzah with Torah passages (Deuteronomy 6:4–9; and 11:13–21), you might choose texts you find more meaningful.Second, place a tzedakah box in your house, and at the end of each day put loose change into the box to celebrate joys, mark concerns, or give thanks for another day of life. Tzedakah (from tzedek, "justice") reminds you to use your finances justly. When the box is full, donate the money to a favorite charity or cause.You can purchase mezuzot and tzedakah boxes from local synagogues or online, or make your own. I've recently returned from Europe, and found that whenever I visited a cathedral I felt small. Shouldn't religious buildings empower us rather than diminish us?I enjoy cathedrals because they remind me just how …
Author and teacher Rabbi Rami Shapiro has been called "one of the best bridges of Eastern and Western wisdom." His newest book is Embracing the Divine Feminine.