Surprising Superfoods
Move over, acai berries—these six unusual ingredients pack a powerful nutritional punch.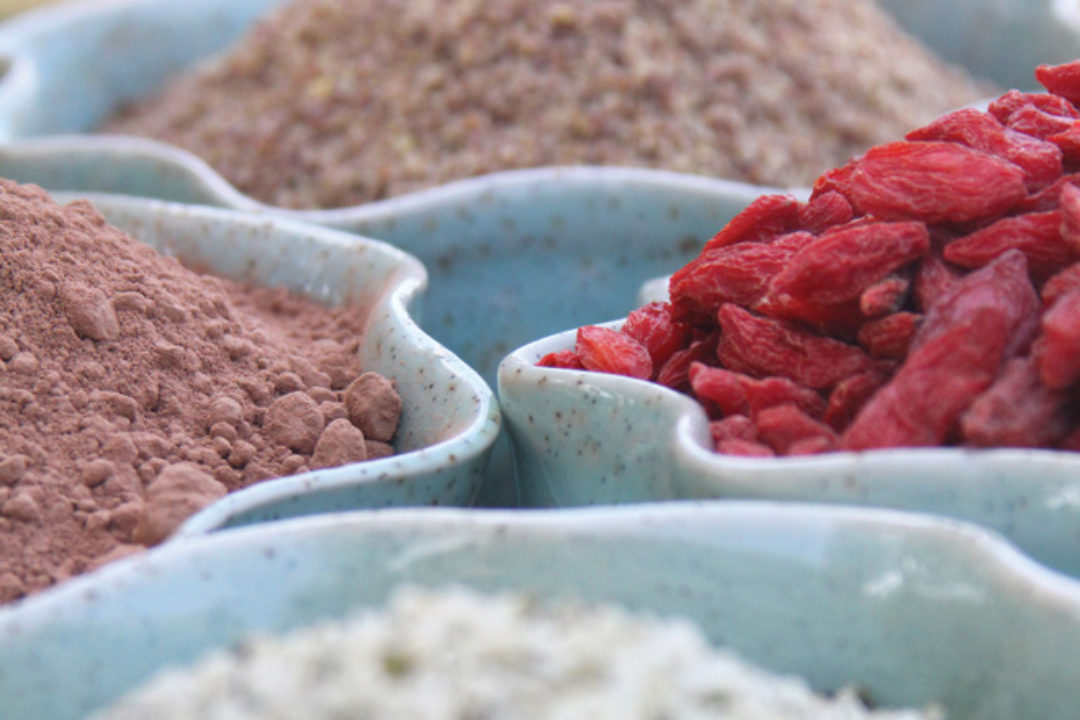 Photo Credit: Julie Piatt
Over the past two years, I have balanced a life of 20- to 30-hour training weeks and crazy endurance events with my career as an entertainment lawyer, my family life, and writing a book. Developing a tolerance for sleep deprivation is a big part of my personal success equation.Nonetheless, I can't recall the last time I got sick, missed a workout, family obligation, or professional deadline because I was too tired. And despite my advancing age, I continue to improve as an athlete—getting leaner, stronger, and faster with each successive year. How is this possible? Superfoods.Admittedly, the term is subject to cavalier overuse. And the health benefits are frequently overblown. I get it.But there are the "superfoods" you see in tabloid ads, and then there are superfoods. I am absolutely convinced that my steady intake of some uncommon (and other more mainstream) superfoods has played a major role in helping me break the ceiling on my physical potential.We've all heard of acai, goji berries, and chia seeds. But you may be unfamiliar with some of the following foods.Natto: Heart HealthA fermented soybean fo …
Excerpted from The Plantpower Way: Whole Food Vegan Recipes and Guidance for the Whole Family, by Rich Roll and Julie Piatt. Earth Aware, 2014. Reprinted with permission.