Holding Fast
Long practiced to purify body and mind, the discipline of fasting finds new relevance in modern research 
that points to powerful benefits to abstaining from food.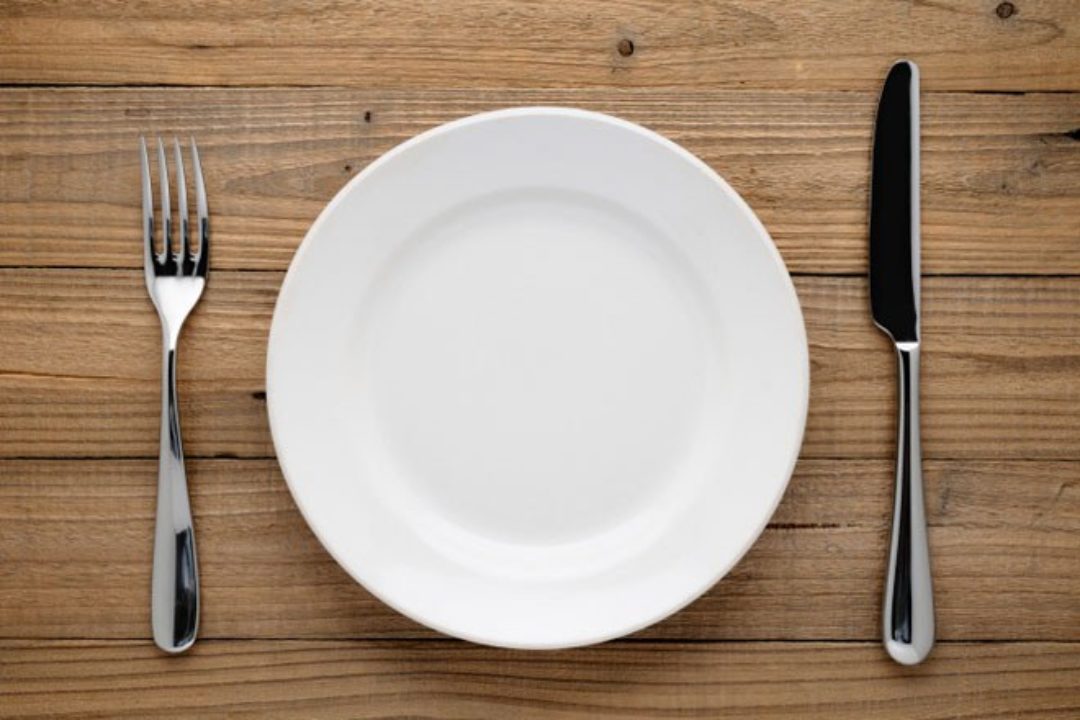 Twice a year, usually at the start of spring and fall, I drive out to Atotonilco, an ancient village about five miles from where I live, in the countryside near San Miguel de Allende in central Mexico. Outside the village, another mile or so down a winding washboard of a dirt road, hidden by dusty mesquite trees and clumps of thornbushes, I arrive in the late afternoon at a Benedictine monastery named, appropriately, La Soledad—the Solitude. A brother in a dark-blue robe greets me at the monastery gate, and I begin a weeklong retreat of silence and fasting. I follow the nine or 10 other monks to the refectory, where we eat the evening collation: a slice of bread spread with black bean paste and a cup of hibiscus tea. I know that by the end of the week, in spite of eating only enough to stave off a grinding hunger, I will feel stronger and more energetic. I will think more clearly and have a better idea of who I am and where I want to take my life.I am no stranger to monasteries. For eight years, right out of high school, I lived behind walls as a Catholic monk, according to the 1,500-year-old Rule of St …
Joseph Dispenza is the author of more than a dozen books, including God On Your Own: Finding a Spiritual Path Outside Religion and The Way of the Traveler: Making Every Trip a Journey of Self-Discovery.