Mark Nepo: Open Your Heart
The best-selling author reflects on facing the loss of his father, in his latest book, The Endless Practice.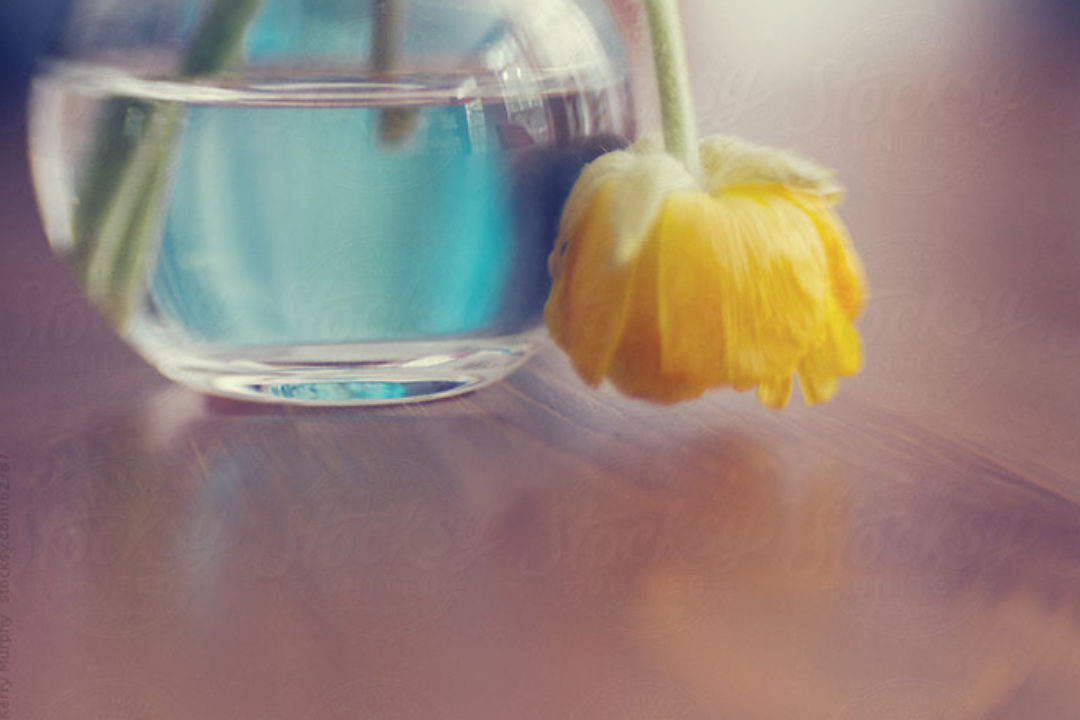 Withering Ranunculus in Vase by Kerry Murphy
During the last eight months of my father's life, he was in and out of hospitals and rehabilitation centers. I had flown in to see him again. When I arrived, he was sleeping, and my brother said he was having a hard day. I sat by his side. When he woke, he didn't know who I was. This had never happened before.I was stunned, and it felt odd and evacuating to have my father stare with enormously wide eyes, as if I were a stranger. My heart began to sink. I thought, "So this is what it will feel like when he's gone." I took his hand and tried to remind him, "Hi, Dad, I'm Mark. I'm your son." He looked at me like an old miner trapped underground. He looked at me as if to say, "Am I still here? Are you here to help me?" My heart began to tumble in this canyon between us. But it was suddenly clear that in this moment, I had to be a kind stranger.I gave up trying to have him recognize me and sat closer, introducing myself for the first time, "Hi, I'm Mark. I'm here to help you, to keep you company. How are you today?" His stare softened and he gripped my hand, thankful for the company. Then, he looked beyond m …
Excerpted from The Endless Practice: Becoming Who You Were Born to Be, by Mark Nepo. Atria, 2014. Reprinted with permission.