Zen Garden
As her family begins the restoration of a traditional Japanese-style garden, Zen teacher Karen Maezen Miller receives a teaching of love—and of letting go—in the fleeting beauty of its flowers.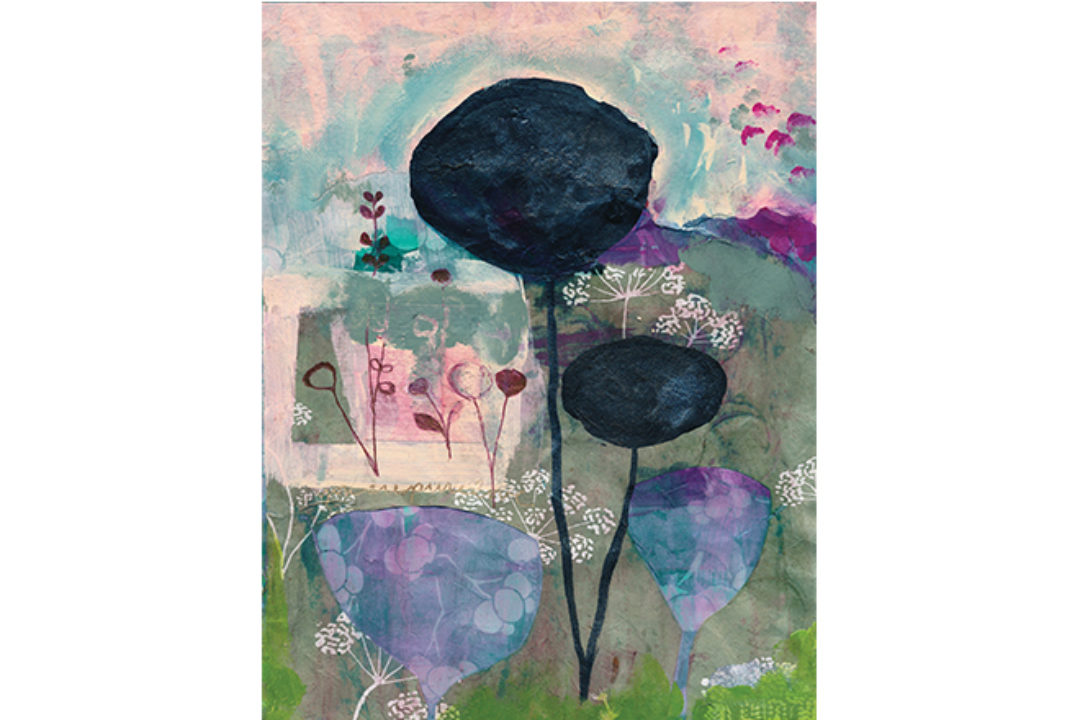 Sister by Alena Hennessy
Flowers are love's perfect offering. They do not ask to be appreciated. They expect nothing in return. They just let go. Camellia japonica is a mainstay of Japanese temple gardens but was once avoided around private homes. That's because the flower has no life span to speak of. It does not adorn the branch for long but falls off at its peak. You can see why some people would think this peculiar feature unappealing, even disturbing, but the Buddhists saw a lesson in this. (We see a lesson in everything.) In life there is death. In form, there is emptiness. In eternity there is fragility. What are you holding on to? What will you leave behind? Like the blossoms in their evanescent beauty, throw yourself into this moment and leave no trace. "It's not a flower garden," I say about this place, meaning this isn't the kind of garden where you fill a bed with blooming annuals and replace them when they fade. But then again, that's not quite right. This is a flower garden, and it's a bed of roses too. I don't have to do anything, and yet flowers are appearing all the time: azalea, jasmine, and wisteria in spri …
Excerpted from Paradise in Plain Sight: Lessons from a Zen Garden, by Karen Maezen Miller. New World Library, 2014. Reprinted with permission. Karen Maezen Miller is a Zen Buddhist priest at the Hazy Moon Zen Center in Los Angeles.