Divine Voice with Paul Selig
Through his mysterious "Guides," the author Paul Selig channels spiritual wisdom from another world.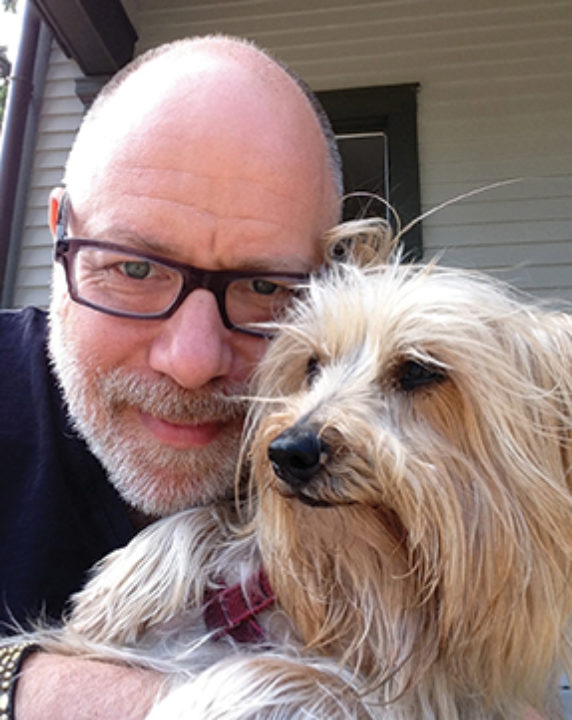 Paul Selig is an academic, so it's possible no one was once more skeptical than he of the practice of "channeling," or receiving messages from the spirit world. And yet today, when he's not leading a faculty meeting at Goddard College or teaching creative writing at New York University Tisch School of the Arts, Selig can be found relaying the teachings of the energetic beings he calls his Guides. After years of reserving his gift for private audiences in his living room, Selig published his first book of channeled wisdom, I Am the Word, in 2010. He followed up with The Book of Love and Creation and The Book of Knowing and Worth in 2012 and 2013.While the books carry a universal message of self-acceptance and peace, Selig also believes that the texts he channels—which he calls "the Word"—have the power to work as a direct energetic transmission from his Guides, touching readers personally and bringing them to a higher level of consciousness.S&H spoke with Paul about his work.You've been an educator and an artist for more than 25 years. How did you arrive at channeling three books?It was unplanned. I' …
An award-winning novelist, Micheline Aharonian Marcom teaches creative writing at Mills College and Goddard College.