Get a New Perspective on Your Regrets
A close encounter with a powerful force of nature gives writer Steve Lewis a new perspective on his regrets.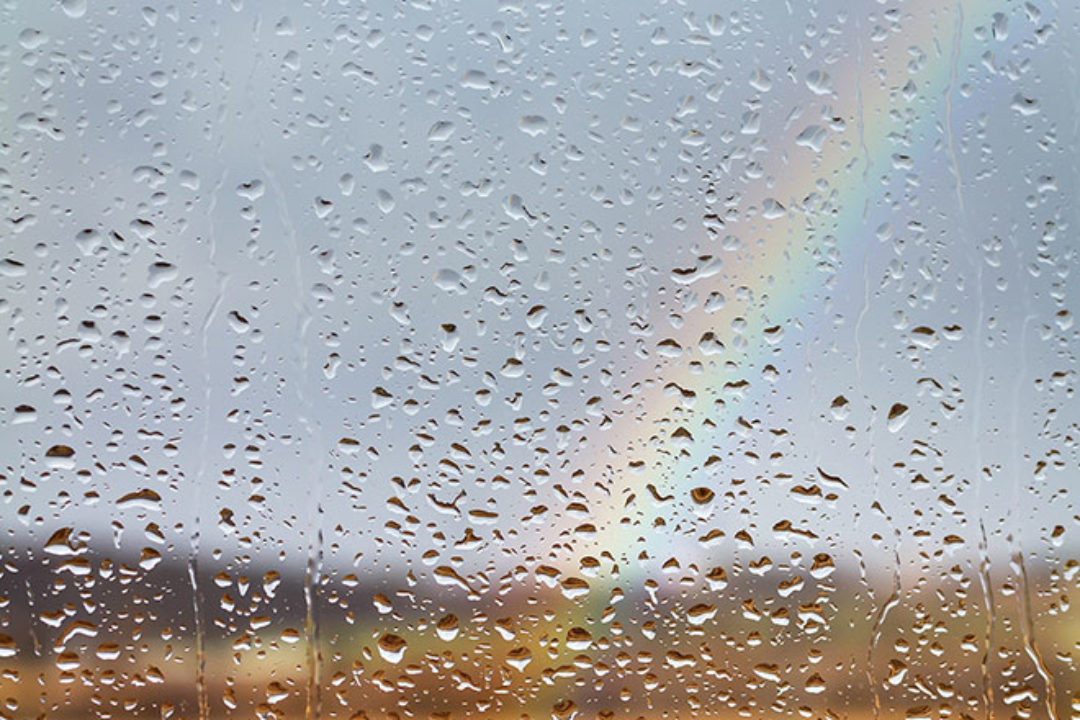 The soundtrack to my road trip fantasy always begins with the Allman Brothers' "Ramblin' Man." In my imagination, the camera pans down to a glistening Winnebago cresting a hill on a clear blue July morning, everyone in my big family laughing, free as the clichéd wind as we sluice down narrow lanes and merge onto interstates crisscrossing the country. No school. No bosses. No deadlines. No editors. No watches. No cocktail parties. Back to nature.Strike that. Back to my nature: the great outdoors as imagined first by a boy ill at ease in a wooden classroom chair, then a man who never felt quite like himself in a suit and tie, and eventually a writer who would channel Sal Paradise as he drove headlong into the narrative future.I had indulged in this cross-country daydream on maybe one or two (thousand) wintry occasions over the past four decades. But the lamentable reality was clear: with seven kids spanning a generationwide 19 years, the logistics of any July-August escape from civilization was as unrealistic as my adolescent dreams of taking Marilyn Monroe to the prom. And so each summer since the late ' …
Originally published as "A Lifetime in the Rearview Mirror" in the January/February 2014 issue of Spirituality & Health.