The Pattern of Genuine Transformation
With spiritual practice, "ah" usually shows up as a first taste of "just this" or timelessness or spot-on grace. When we taste it, there is no going back.
When I was little, my family lived in Cincinnati, Ohio. Every summer day, without fail, my mother would load my little sisters and me into her blue Nash Rambler and head to the municipal swimming pool. We'd always get there early enough to mark our turf with a combination of old towels, sunblock, and toys. By noon the pool was so crammed with kids that I had bruises from all the kicks, elbowings, and thuds from my sisters trying to learn how to swim underwater with their eyes closed.One day I decided that I was done with all of it―the bruises, the crowds, the "borrowed" toys that permanently disappeared. I demanded that we go home―forever. When my mother asked why, I told her that the place was too frigging crowded to be any fun. She looked at me."So swim in the deep end."I just stared at her, trying to understand what she was telling me. Then it hit. The big "ah." I did know how to swim. On some days I was convinced that I was tadpole girl. That meant . . . that I could swim in the deep end of the pool.So I did.The first time I lasted about a minute. Relative to the kids' section of the pool, the water …
---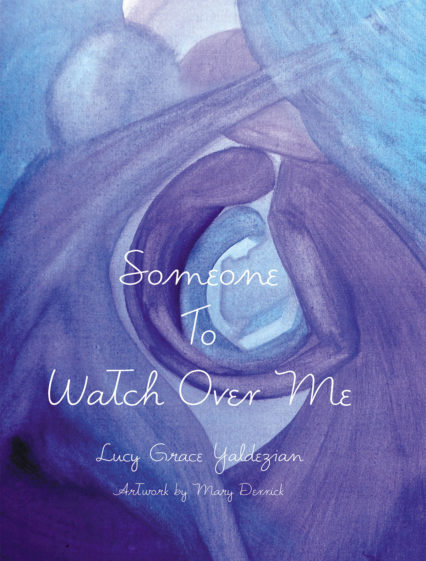 A Spiritual Workbook for Children & Families
Someone to Watch Over Me is a sweet little gift for connecting with one's inner spirit, for giving voice to one's inner being, and for connecting one's essence with Guardian Protectors or Guides.  Simple and inviting enough for children, lucid enough for adults...a precious offering."
Edward Espe Brown, Zen Priest, Author of The Tassajara Bread Book et al
This entry is tagged with:
Transformation
•
Conscious Living
•
Zen Buddhism