Spirituality Helps Teens Cope with Chronic Illness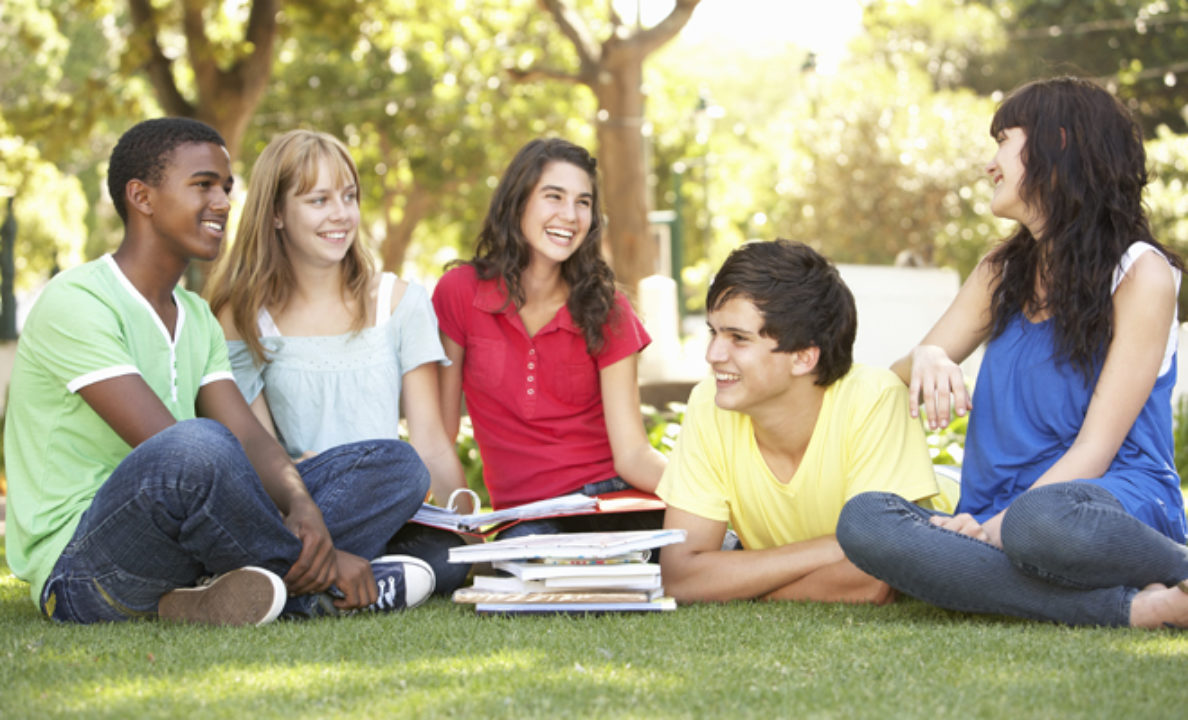 Adolescents with inflammatory bowel disease (IBD), which occurs when the immune system attacks the gastrointestinal tract, suffer in a variety of ways. Many experience chronic abdominal pain, bloody stools, and diarrhea. They have an increased risk for colon cancer, as well as psychosocial difficulties, such as increased mental health problems and social stigma. The cause of IBD is unknown, and there is no cure. But it turns out that teens report fewer symptoms of depression and greater well-being if they have a strong feeling of spiritual connection.
Dr. Michael Yi, M.D., associate professor of medicine, and Sian Cotton, Ph.D., research assistant professor in the department of family medicine, both of the University of Cincinnati, studied the demographics, health status, psychosocial characteristics, and spiritual well-being of 67 adolescents with IBD and 88 healthy adolescents, all between the ages of 11 and 19. They found that teenagers with both IBD and higher levels of spirituality — defined as feeling connected to the sacred or divine and having a sense of meaning in life — had fewer depressive symptoms and better emotional well-being. Furthermore, says Dr. Yi, "the positive association between spiritual well-being and mental health outcomes was stronger in the adolescents with IBD, as compared to their healthy peers." In other words, spirituality is a powerful, positive influence for teens with chronic illness.