February: The Body Challenge
After exploring the stories and resources on this page, consider the ways you can hone your awareness of your body and create new habits for optimal health: celebrate your body with daily affirmations, attend a qigong class, or learn how to layer the groundwork for a healthier diet in The Medicine in Your Kitchen: Introduction to Ayurvedic Cooking.
Share your progress with the hashtag #FebTheBody and tag @spirithealthmag.
Join our ongoing adventure for a life truly worth living. Also, be entered to win a 12-month All-Access Pass to Spirituality & Health online courses - a $225 value! We will select one winner on the 1st of each month.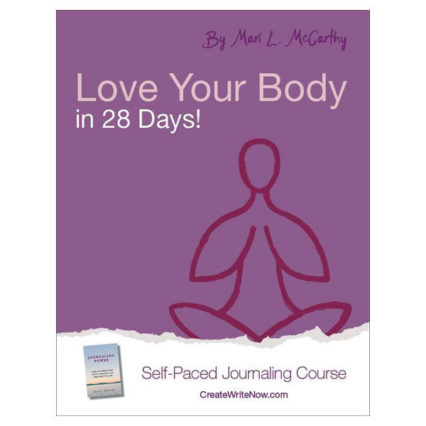 Love Your Body in 28 Days - Giveaway
Being unhappy with your weight often impacts other areas of your life, causing stress, anxiety, and sadness. Countless books and programs focus on dieting for weight loss without ever getting to the heart of why we gain weight in the first place.
Gift yourself this gentler approach - and learn how you can use journaling to create true, lasting change. Packed with 28 days of daily journaling prompts, ideas and encouragement, each day addresses a different aspect of body image and diet, providing writing exercises designed to make it easy for you to form new habits and achieve greater health.