Looking for tools to spark your next day of relaxation?
We all need a lazy day from time to time to catch up on all the things we've put on hold. When we take time for self-care, we're giving ourselves permission to embrace the good life. We can rekindle our dreams and make space for our own sacred healing through rest, joy, learning, fun, and laughter.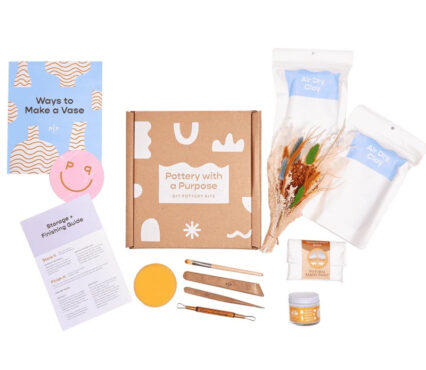 Puttering Around Pottery
Take time out from your normal routine with this beginner-friendly pottery kit. It provides everything you need to design your very own flower pot, no kiln necessary. Clay, carving tools, paints, and a paintbrush are all included. Once complete, just add flowers to brighten your living space! $84.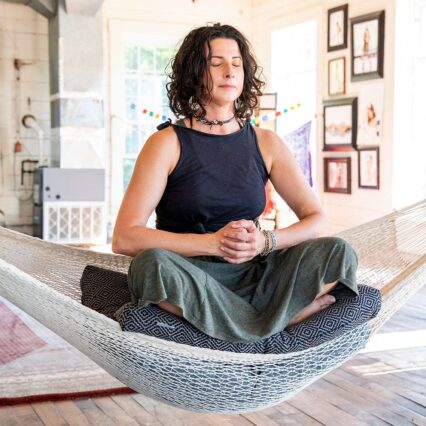 Swing Some Sleep
Nothing says rest and relaxation like a leisurely afternoon spent in a swinging hammock. From Dharma Crafts, this rope hammock comes with a carrying case and can hold up to 400 pounds. It might inspire you to create your own sanctuary indoors or outdoors. $220.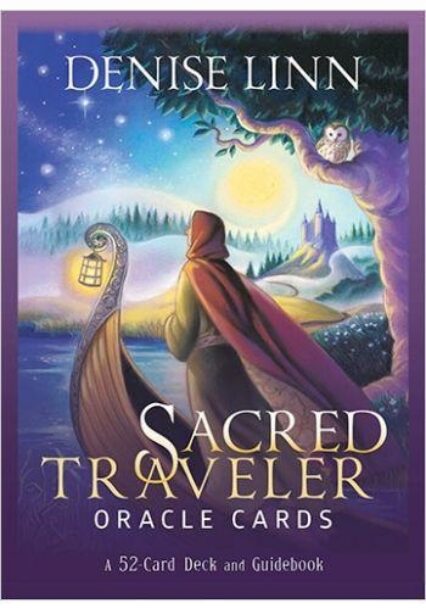 Watch the Clouds
Sacred Traveler Oracle Cards will help you interpret the signs around you, bringing the unseen into clearer focus. The Watching Clouds card is like getting a personal invitation from the universe to slow down! Contains 52 cards and a guidebook filled with inspiration from Denise Linn. $22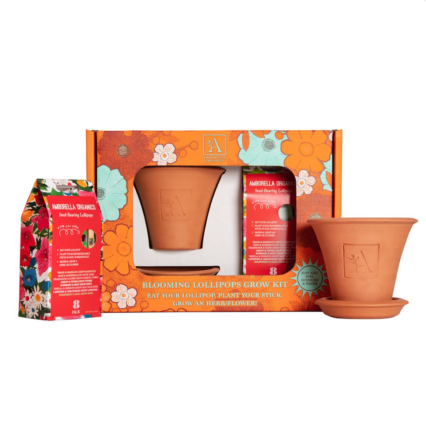 ​​Eat, Plant, Grow!
Spend a sweet day outdoors soaking up the beauty of your own garden. The Blooming Lollipops Grow Kit comes with eight lollipops in flavors like peach & marigold and sage & marshmallow. When you're done, bury the stick to grow a plant that is connected to the flavors you just enjoyed—like marigold or sage. $44.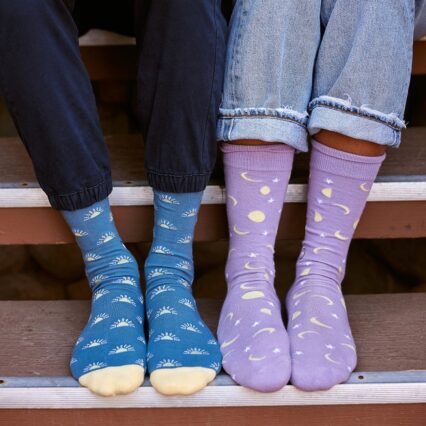 Rest Comfortably
Get comfy-cozy with celestial-inspired socks from Conscious Step, because when we feel snug we're more able to relax. Each purchase supports a mental health charity. $45.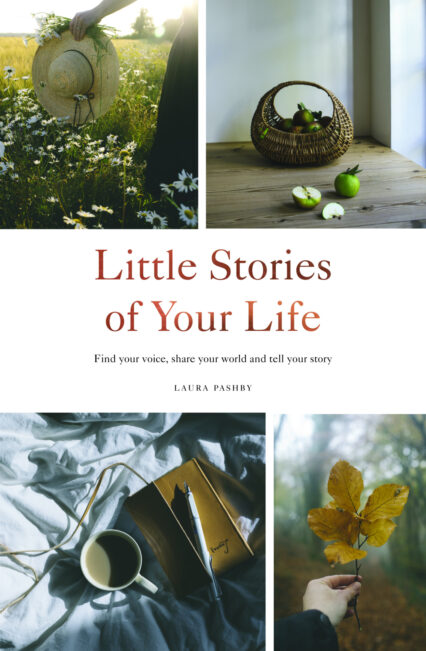 Tell A Little Story
Peruse Little Stories of Your Life on a go-nowhere day, or tell your own little stories. The book guides you in mixing photos and words to capture the essentials of who you are—without needing a grand narrative arc. $21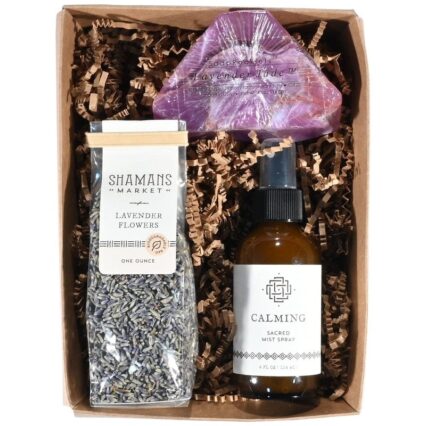 Lay Around With Lavender
The lavender gift set from Shaman's Market comes with fragrant, dried lavender flowers, a calming mist spray to aid your relaxation, and a lavender jade soap rock to cleanse dense energies and induce a deeper relaxation so you can sink into a lazy day. $30. shamansmarket.com
To wind down your day of self-care, listen along to this guided relaxation for deep sleep.