Plan Your Retreat!
Ideas for Relaxation and Restoration
Whether you are searching for a retreat that serves as a place of privacy, or looking to join a group retreat for meditation, or to learn something new, or to perfect a practice, embarking on one of these journeys is often just what you need.
Our annual Retreat Guide, now in its fourth year, is dedicated to those special places. Places with heart that transform people—body, mind, and spirit. In this year's guide you'll find a collection of transformative retreats dedicated to Ayurveda, the creative arts, culture, quiet places, and, of course, wellness.
Here's to a renewed state of well-being,
Mary Bemis
Editor, The S&H Retreat Guide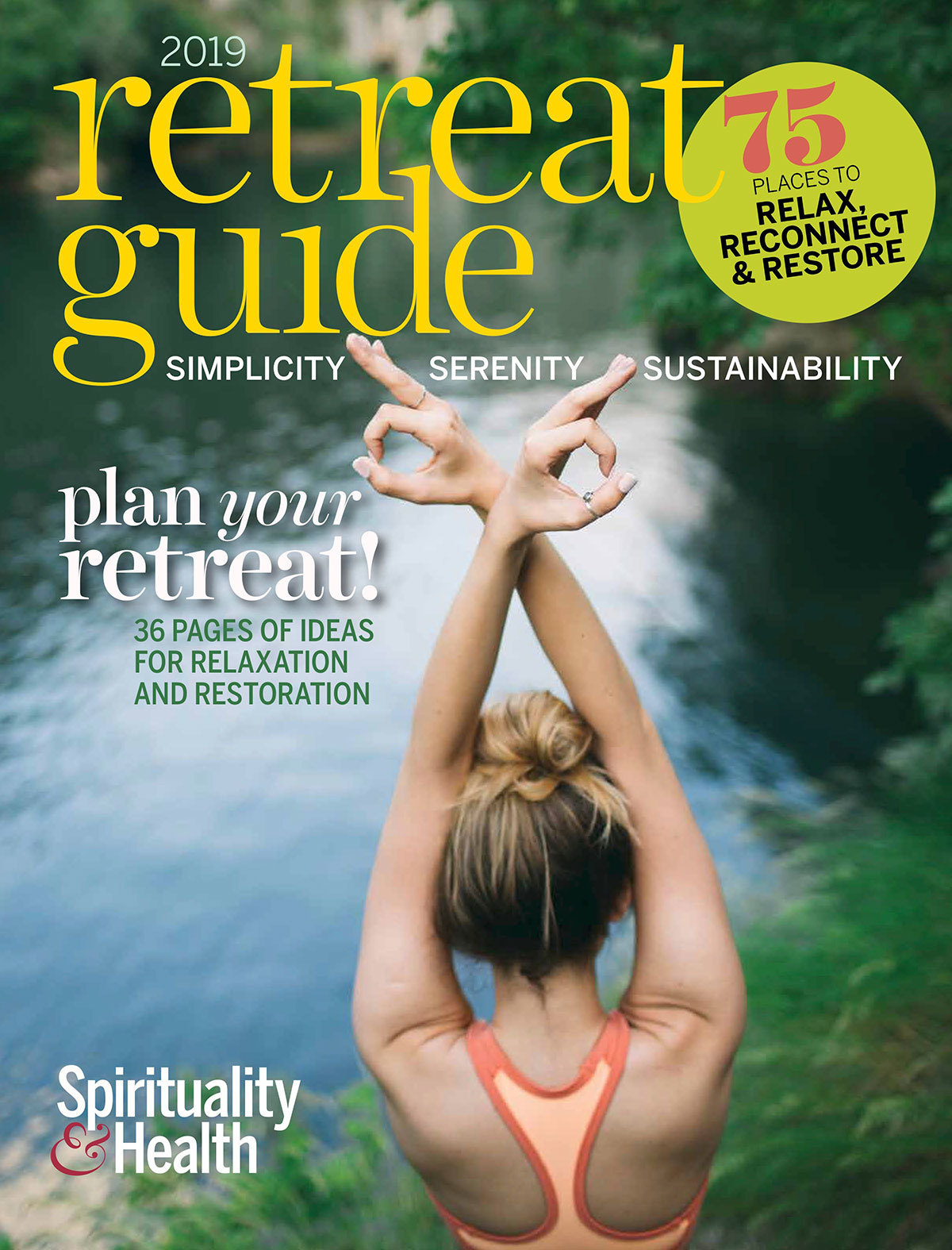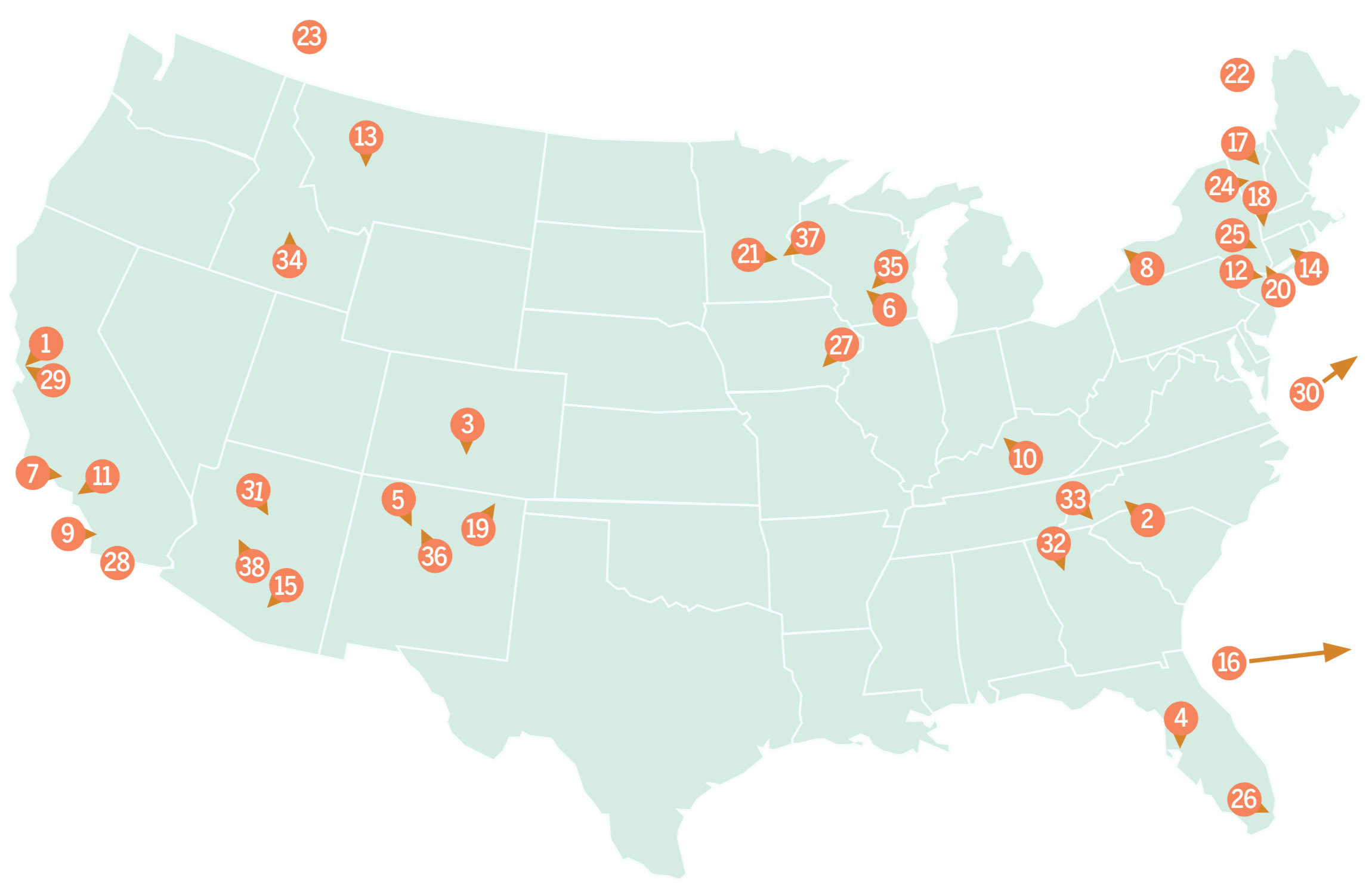 Online Training and Travel
ALEPH
Alliance for Jewish Renewal Tikshoret-Connections Online Learning Initiative
Can be accessed from anywhere with an Internet or phone connection.
(215) 247-9700
[email protected]
aleph.org/tikshoret-connections
Discover online learning opportunities in a classroom-style setting. Variety of topics; each week offers new experiences. Rooted in Jewish wisdom, open to all faiths.

---
DANCE OF THE DEER FOUNDATION
Center for Shamanic Studies
P.O. Box 699
Soquel, CA 95073
(831) 475-9560
[email protected]
shamanism.com
Discover shamanic retreats, workshops, and seminars worldwide with renowned shaman and healer Brant Secunda.
---
THE FOUR WINDS SOCIETY
Become an Energy Medicine Practitioner and Health Coach
P.O. Box 330397
Miami, FL 33233
(877) 494-4118
[email protected]
thefourwinds.com
At the Light Body School we bridge ancient wisdom with cutting-edge neuroscience to teach you how to bring about the life you have dreamed of.
---
ILLUMINATED JOURNEYS
8273 E Davies Avenue
Centennial, CO 80112
(720) 489-8073, (877) 489-8500
[email protected]
illuminatedjourneys.com
Offering meaningful travel to evocative landscapes. Outer action, inner meaning.
---
THE WOMEN'S TRAVEL GROUP
116 East 63rd Street, Suite 4A
New York, NY 10065
(646) 309-5607
[email protected]
thewomenstravelgroup.com
We organize small-group tours for women to spas and hand-picked destinations.