Where Do You Want To Be Right Now?
THAT'S THE QUESTION that came to mind as I sat down to plan this year's retreat guide. Every place represents a different kind of yearning. The sea, for example, beckons in a different way than the mountains do. Right now, I'm actually thinking about Wales, and I trip I took years back. The reason that calls to me is that I love the solitude of the cliffs and craggy moors and breathing in the brisk sea air. I was pleased to discover that 2018 has been deemed "The Year of the Sea" by Visit Wales. You can read more about that in our roundup of seaside retreats on page 18.
There are lots of possibilities to explore in this third annual Journey to Renewal, from volunteer vacations to transformational travel to wellness getaways. And to encourage more responsible travel—things you may not have thought of—Martha Honey, executive director of the Center for Responsible Travel (CREST), shares expert advice on what to do before you depart, while you're at your destination, and when you return. Turn to "Transform the Way You Travel," on page 4.
As you sit with this issue, close your eyes and take a journey in your mind— ask yourself, "What is calling to me right now—and what do I need now?"
Enjoy the journey,
Mary Bemis
Editor in Chief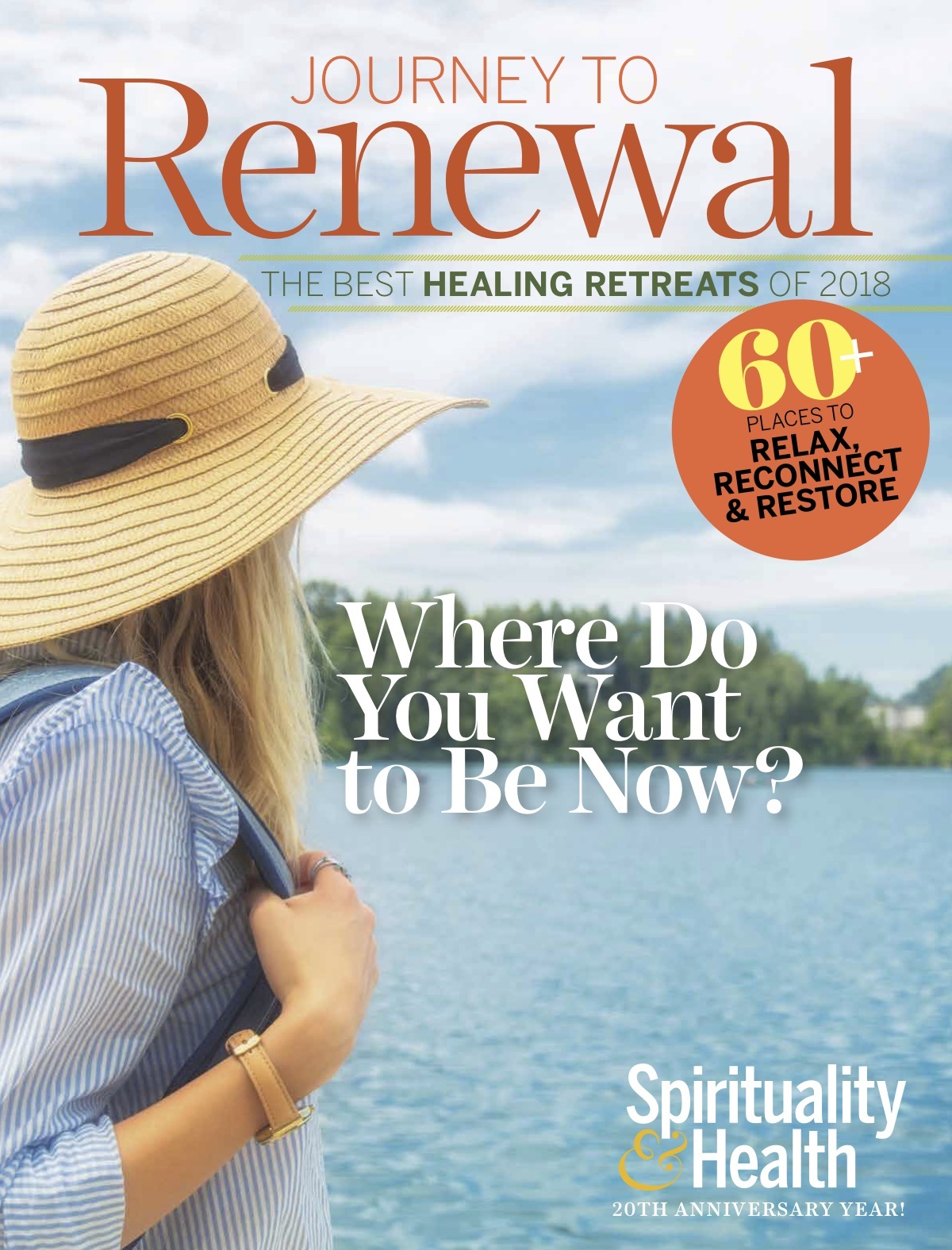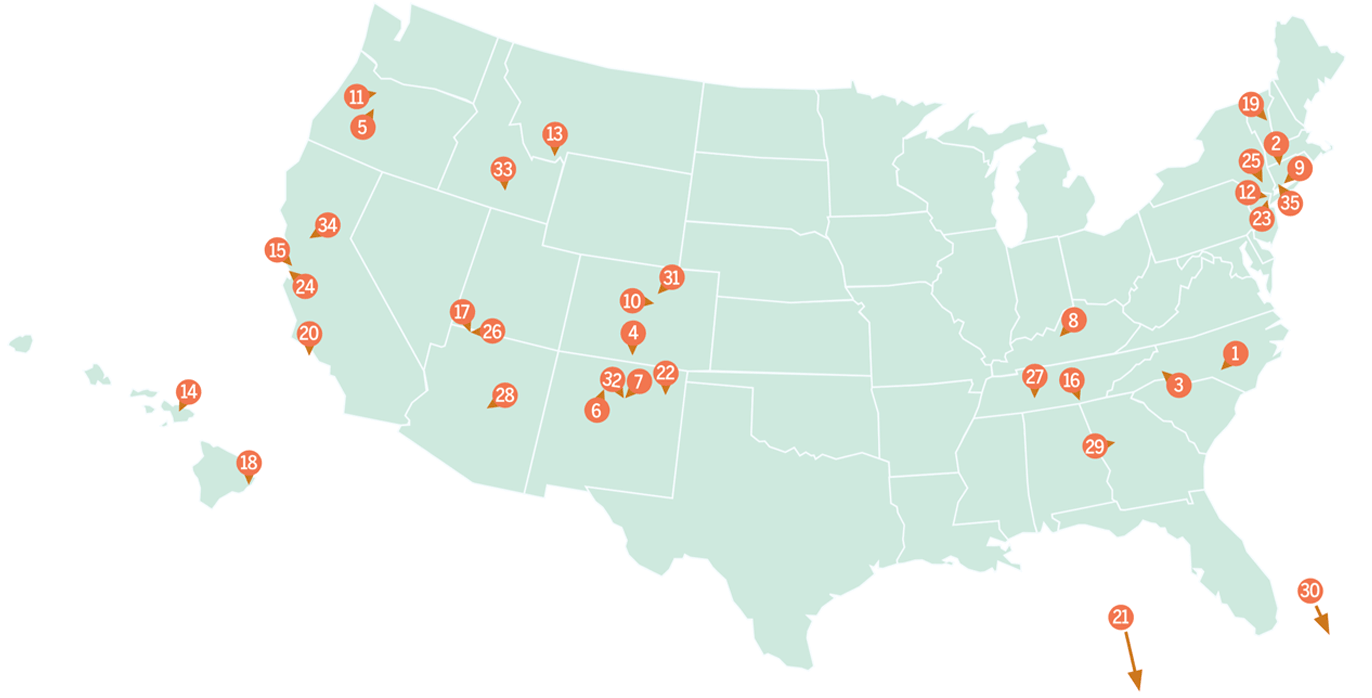 Online Training and Travel
Dance of the Deer Foundation
Center for Shamanic Studies
P.O. Box 699
Soquel, CA 95073
(831) 475-9560
[email protected]
shamanism.com
Discover shamanic retreats, workshops, and seminars worldwide with renowned shaman and healer Brant Secunda.
The Four Winds Society
Become an Energy Medicine Practitioner and Health Coach
P.O. Box 330397
Miami, FL 33233
(877) 892-9247
[email protected]
thefourwinds.com
The Light Body School, taught by Dr. Alberto Villoldo, prepares wise and ethical energy medicine practitioners.
Illuminated Journeys
8273 E. Davies Avenue
Centennial, CO 80112
(720) 489-8073, (877) 489-8500
[email protected]
illuminatedjourneys.com
Offering meaningful travel to evocative landscapes. Outer action, inner meaning.