Journalist James Jeffrey highlights his experiences on the Camino De Santiago pilgrimage and explores walking as a spiritual practice.
James Jeffrey spent nine years in the British Army, serving in Kosovo, Iraq, and Afghanistan, before attending journalism school in Austin, Texas. Since 2012, he has freelanced in America and the horn of Africa. His work has been featured in Irish Times, The New Humanitarian, CNN, and many more.
Read James Jeffrey's article in the July/August 2021 issue of Spirituality & Health: "How to Bring the Camino Vibe Into Your Life."
In this episode of the Spirituality & Health Podcast, Rabbi Rami and James Jeffrey discuss the Camino De Santiago, an ancient pilgrimage through the landscape of France and Spain, and the concept of walking as a spiritual practice. They explore Jeffrey's experiences having done the pilgrimage twice and how readers can access the pilgrimage vibe from their own homes via the "mini-pilgrimage."
"On the Camino you can be walking for every day for five weeks, by the third week you really do enter this incredible stage—this repetitive pilgrimage act of walking going all the way back to Abraham—it takes your mind and heart to another place."

Subscribe to the Spirituality & Health Podcast for free so that you will never miss an episode. Here is how.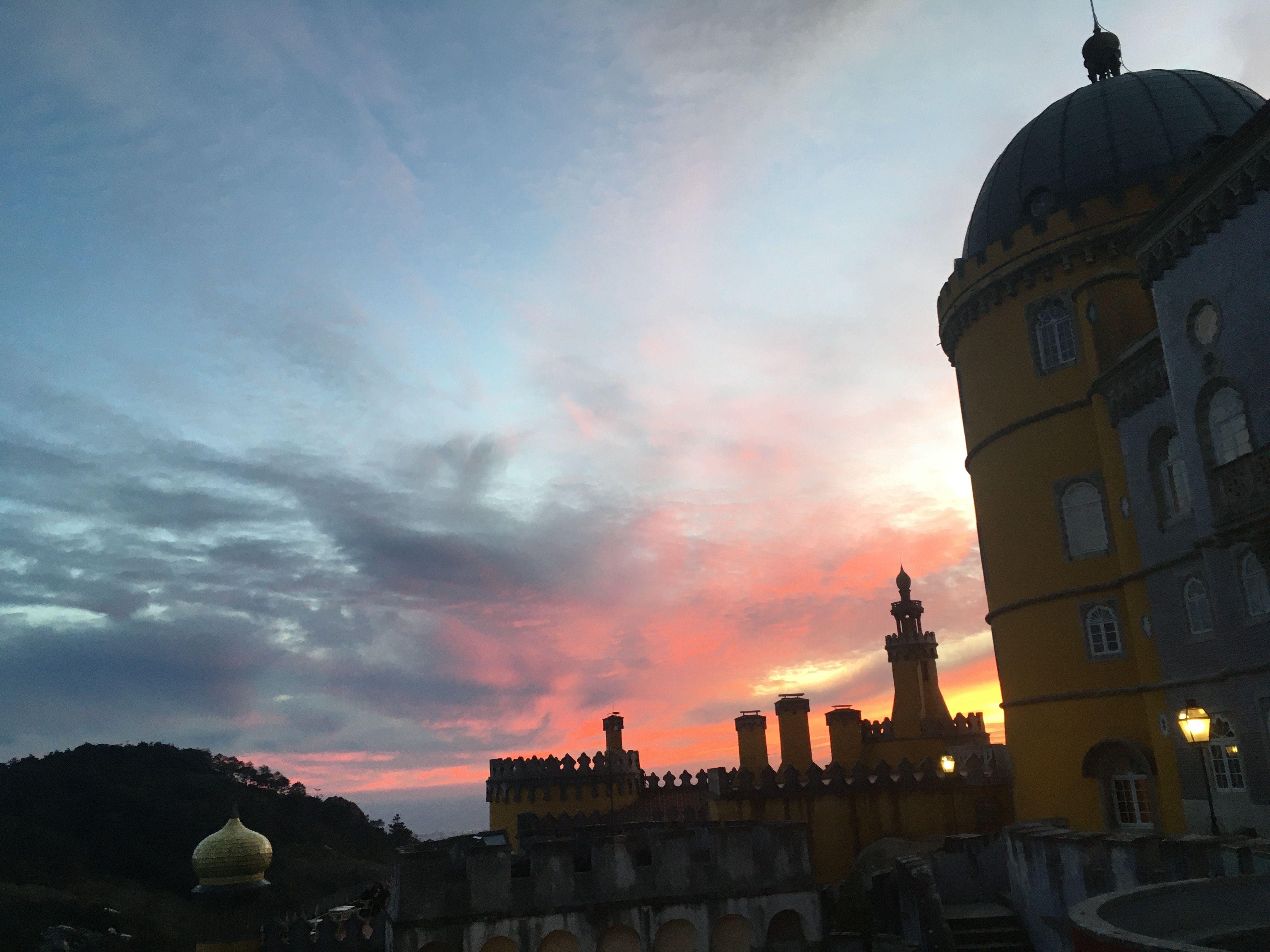 Enjoying this content?
Get this article and many more delivered straight to your inbox weekly.