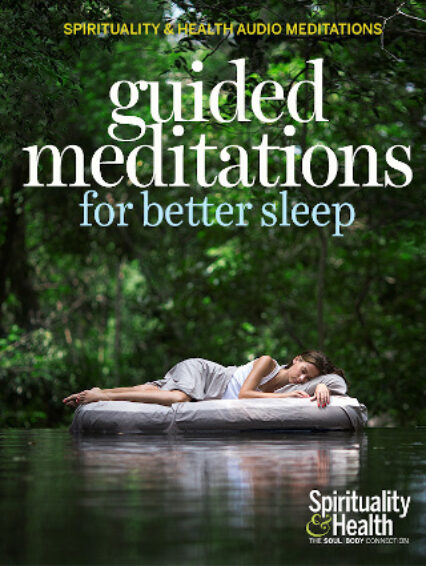 Four meditations for sweet dreams and restful sleep.
Across a Flowing River
The Forest Grove
The Wildflower Field
The Private Beach
Download our Sleep Meditations now for FREE!
Enter your email and we'll send a link for Sleep Meditations to your inbox.
By submitting your email address, you understand that you will receive commercial email communications from Spirituality & Health Media LLC (PO Box 515, Metchen, NJ, USA). You may unsubscribe from these email communications at any time.