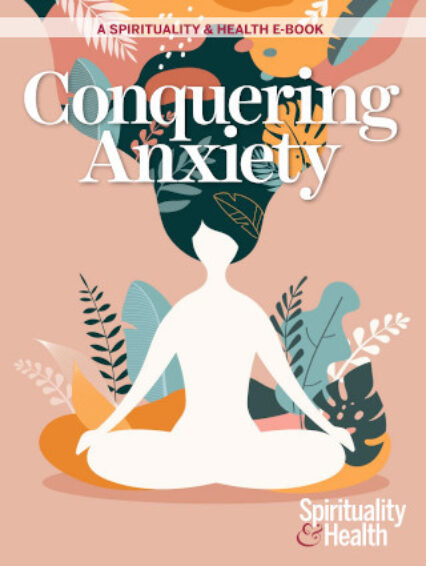 Conquering Anxiety
Sometimes things happen in the world that we have no control over. We can, however, work on how we react to unexpected crises. Discover tips, practices, and strategies to help you tap into your internal calm. Includes:
5 New Ways to Fight Anxiety
A Spiritual Approach to Anxiety
6 Ways to Deal with Nighttime Anxiety
18 Affirmations for When You're Overwhelmed
Download Conquering Anxiety for FREE
Enter your email and we'll send a link for "Conquering Anxiety" to your inbox.
By submitting your email address, you understand that you will receive commercial email communications from Spirituality & Health Media LLC (PO Box 515, Edison, NJ, USA). You may unsubscribe from these email communications at any time.