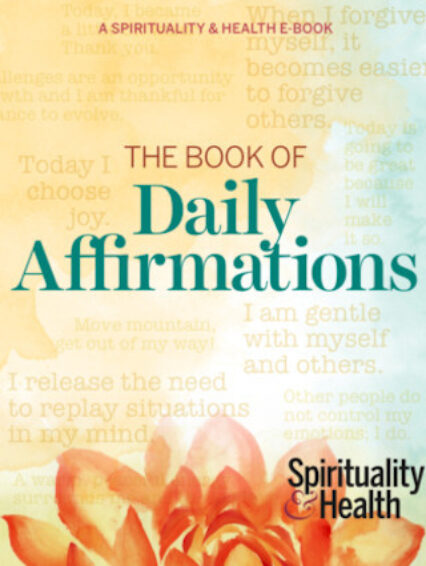 Daily Affirmations
We get a remarkable gift each day: A fresh start. That chance to do what matters most. Here are some morning affirmations to start the day with clarity, purpose, and joy.
"Each morning we are born again. What we do today is what matters most." —Jack Kornfield, The Buddha's Little Instruction Book.
Download The Book of Daily Affirmations for FREE
Enter your email and we'll send a link for the "The Book of Daily Affirmations" to your inbox.
By submitting your email address, you understand that you will receive commercial email communications from Spirituality & Health Media LLC (PO Box 515,Edison,NJ, USA). You may unsubscribe from these email communications at any time.