Editor's Picks: Books, Music, Film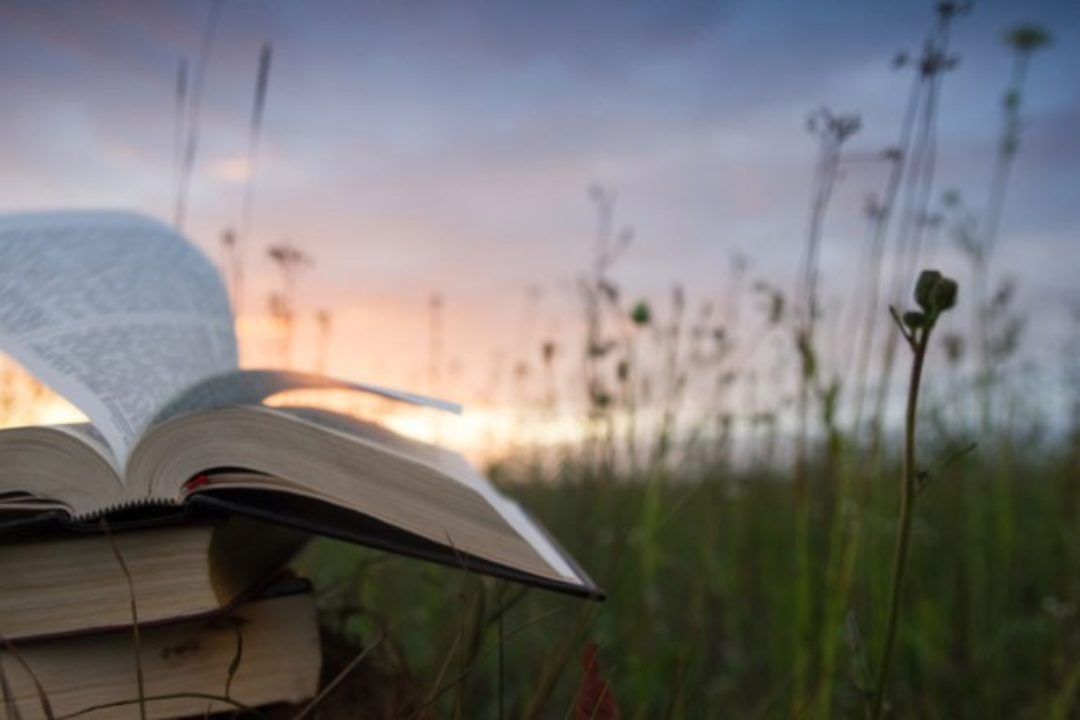 Photo credit: Vimvertigo/Thinkstock
In a rapidly changing world, these hopeful picks from S&H offer an optimistic vision to move forward.
Books
Genomic Messages
How the New Science of Genetics Affects Our Health, Families, and Future
By George Annas, JD, and Sherman Elias, MD
HARPERONE
Imagine a future where humans merge with machines and manufactured beings are immune to diseases. These Brave New World-ish scenarios may seem far-fetched, but they're grounded in real concerns about autonomy and ethics. In Genomic Messages, George Annas, JD, and Sherman Elias, MD, explore how groundbreaking advancements in genetics apply to individual health care—and how they're reshaping our sense of self.
Charity Detox
What Charity Would Look Like If We Cared About Results
By Robert D. Lupton
HARPERONE
In his latest work, Lupton continues his mission to transform the way charities operate. Most efforts to help relieve poverty are ineffective, he says, and worse, can inadvertently sabotage the very communities they are trying to assist.

Upside
The New Science of Post-Traumatic Growth
By Jim Rendon
TOUCHSTONE
If you're feeling sorry for yourself about something minor—let's say you're in the second week of a wicked cold, for example—nothing will snap you out of self-pity mode like reading Jim Rendon's new book. In Upside: The New Science of Post-Traumatic Growth, the veteran journalist profiles men and women who have undergone truly horrible experiences: being trapped in earthquake rubble; living in a concentration camp; losing limbs to a grenade; the slow death of a beloved child.
Music
Before This World
James Taylor
Concord Records
James Taylor's first studio album of new material in 13 years hearkens back to his 1997 release Hourglass. Like that album, Before This World features guest performances from Sting and Yo-Yo Ma, and it finds the folk singer/songwriter at his most contemplative.
Crosswinds: World Flute Conversations
Rajendra Teredesai
Real Music
Crosswinds is a truly beautiful flute-based album; calming, evocative, and inspiring. The emotionally intelligent flute playing of Rajendra Teredesai resounds wonderfully here on an album that features flutes from around the world, including the bansuri (an Indian bamboo flute), Native American flutes, Chinese, Balinese, and Arabian flutes.
Buy This Fracking Album
Featuring Meshell Ndegeocello, Natalie Merchant and the Felice Brothers, Rusted Root, Marco Benevento, and others
Music Movement Records
Jason Samel has put together another powerful set of songs to address environmental degradation by supporting the end of hydrofracking, a method of oil drilling that's sparking more and more concern and criticism due to environmental pollution and drinking water contamination apparently caused by the controversial technique.
Films
Natural Resistance
Directed by Jonathan Nossiter
GOATWORKS FILMS
Jonathan Nossiter focuses on a handful of farmers and families in Italy struggling against what they see as the rapid dehumanization of their industry, particularly as the European Union sets more stringent guidelines around wine production and agriculture.
Aloft
Directed by Claudia Llosa
SONY PICTURE CLASSICS
Peruvian director Claudia Llosa's moody, ethereal drama is a curious, sad little tale. It follows two timelines: In one, a single mother, struggling with the terminal illness of one of her two young sons, pursues a mysterious architect and faith healer, only to discover that she herself might have healing powers of her own. In the other strand, a young journalist interviews the adult version of one of those sons about his mother's legacy.
Planetary
Directed by Guy Reid
PLANETARY COLLECTIVE
Director Guy Reid's documentary film, adapted from his viral online short Overview, shows us everything from the immense scale of the Earth as seen from space to the wonders of animal and plant life, from the teeming bustle of our cities to the sights of ordinary people doing ordinary things.