It Is In Giving That We Receive!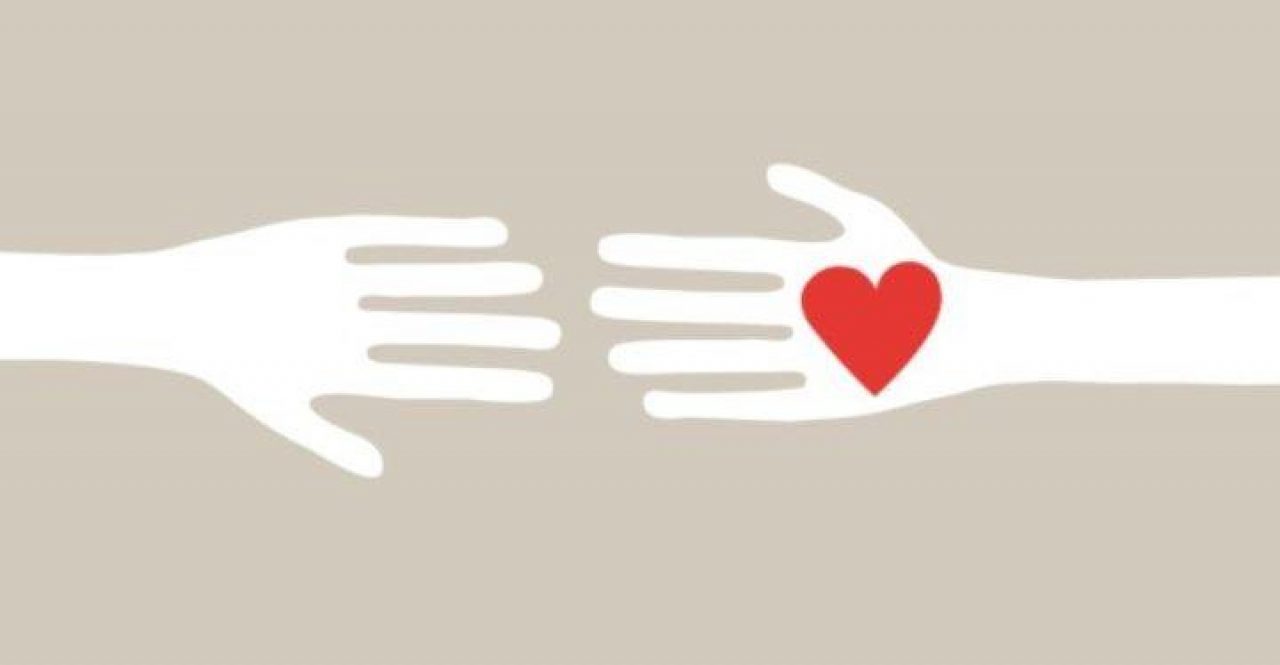 I went on a trip recently, and when I pulled up in front of the airport, I got out some money for the skycap. While he was processing my boarding pass and baggage tickets, I put some of the money I had pulled out for him back in my pocket. When I handed him a couple of dollars, he looked disgusted, and with asserted "stink-eye," he told me that the norm is to tip two dollars per bag. After I got over my surprise at his lack of service-tact, I handed him the other two dollars I had for him, but as I walked away I asked myself why I hadn't given it to him in the first place as I had originally planned.
That is when I wished I had taken that moment to look at the truth and share it with him. I wish I had said, "I don't tip to have people move my bags—I could have paid for a baggage cart and done it myself. I tip to have people move me. If you want to increase your wealth, touch people's hearts—smile, ask them how they are doing, interact with them, make their day better on account of interacting with you. In essence, move the people, not just the bags."
Hindsight is 20/20, but in reality, he probably wouldn't have been too receptive to my unsolicited advice, but it was a great reminder for me—and perhaps for you. How many times have you tipped the waitress more because she was nice and friendly—not just because she brought the food? We extend our gratuity when others move us, not just the food.
There is even more to it than that, though. If someone were "moving you" simply so that you would give them more tips, it would feel inauthentic. If my skycap suddenly began being nice to people, solely because he knew they would tip better, his kindness would be transparent and would-be tippers may well see through it. "Service with a self-serving agenda" doesn't quite have the same effect as service from the heart. When someone is genuine in their desire to serve, to make you happy, to meet your needs, they become more valuable to you.
The same holds true in personal relationships with gift-giving, professing love, offering hugs and doing kind deeds. If you want your partner, your sweetheart, your family to hold you in high esteem, notice the energy from which you give. Practice consciously giving simply for the joy of giving.
The first step is to become aware. Notice where your heart is when you cook, clean, earn, give, or share. Notice where your heart is when you hug, kiss, touch, and make love. Are you giving to serve, or giving to be served? Or are you giving at all?
The actions may be exactly the same, but the essence is very different.
Often, when awareness happens, no other step is needed because the shift can happen automatically once you realize what you are doing (or are not doing). It is also possible that once you become aware, you will need to make a conscious decision to shift into your giving heart. This is a matter of choice.
Try selfless giving for just one day or one week and see what the effect is. Make the choice to give from the heart with no expectation of return and just watch the results (but don't do it for the results or it isn't selfless giving anymore!). The irony is that you will find that it is in giving that you reap the rewards—when you do the giving with no expectation of reward.

Intellectual Foreplay question: What is it like to receive help from you?

Love Tip: Do unto others as they would have you do unto them ...