Wendy De Rosa
Wendy De Rosa is an international intuitive energy healer, speaker, teacher, and author. She offers education and training programs for spiritual and personal growth to thousands of people from all over the world wanting to develop their intuition and experience personal transformation. She is the founder of The School of Intuitive Studies and the renowned Intuitive Healer Training Program & Certification. Wendy is a leading faculty member of The Shift Network with more than 100,000 people attending her live events and programs.

Wendy is a published author with her newest title out now, Becoming an Empowered Empath: How to Clear Energy, Set Boundaries & Embody Your Intuitive Powers (New World Library).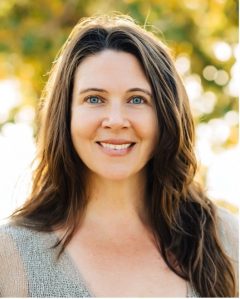 It's very easy to be in spiritual bypass in the world we live in today.
You are made of energy at the cellular level and you are impacted and affected b…