Dr. Joel Bennett
Dr. Joel Bennett is author of The Connoisseur of Time: An Invitation to Presence. Free ebook and workshop available from www.presencequest.life.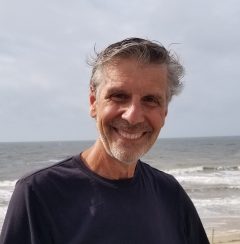 This time you have left. This time you have. This time, you. This time. This.…
By paying attention and anticipating pain (tension, need for energy, and so on),…
Audacity, by its nature, breeds polarized responses. Here's how you can judge whether your next audacious act will be a catalyst for good.