Curious about veganism? Try these vegan spins on favorite comfort foods and you just may be a convert.
Forget the stereotype of bland vegan cuisine. These delightful culinary creations from Michelle Cehn and Toni Okamoto, friends and authors of The Friendly Vegan Cookbook, will delight your tastebuds and create a context for vegan cooking that goes beyond what you may have thought possible. It's the cookbook they wish they had when they became vegans over a decade ago.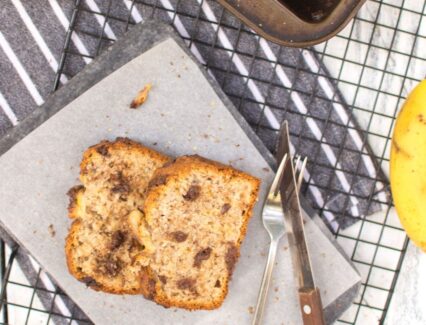 When a recipe is passed down through generations, it can become untouchable, or it can be loved enough to shift and change to adapt to the lifestyle of whoever is making it. This moist and flavorful vegan banana bread has been updated, but nothing is lost in translation.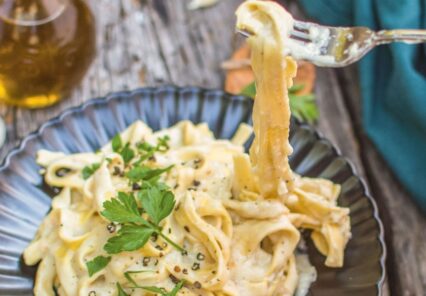 The idea of a rich and creamy vegan pasta dish can seem elusive if you've never had the inside scoop. You won't miss a drop of cream or butter in this delightful plant-based rendition of a comfort food favorite.
[Also read "#Mootoo: Why We Should Rethink Drinking Cow's Milk."]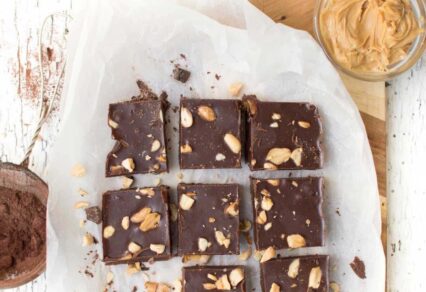 To fudge or not to fudge? It's not really a question. If you're a fan of decadent treats, but not so interested in complicated recipes, you'll wonder at the delicious simplicity of this vegan fudge.
[If you are curious about ethically sourced chocolate, read "Cultivate Your Spiritual Sweet Tooth."]