Create Your 40-day, Brain Body Diet Book Club
This could be the healthiest group you'll ever join.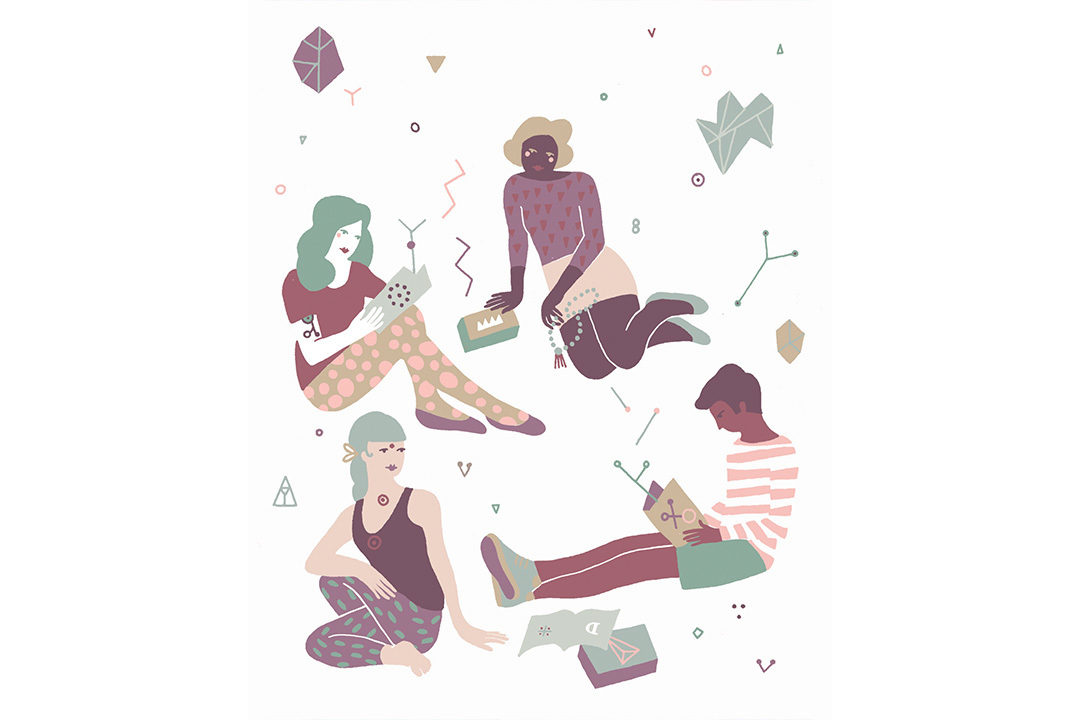 Bookclub by Claire van Heukelom
If you're worried about body weight, brain fog, memory lapses, addiction, anxiety, or depression, your real problem, says Brain Body Diet author Sara Gottfried MD, is likely a brain body problem—which is shorthand for saying your real problem is likely a "nutritional-gastrointestinal-microbial-toxicological-immunological-inflamatory-hormonal-mitochondrial-environmental-structural imbalance." Now, repeat that three times. The reason for repeating the long form is to make it clear that no single action, no pill, and no amount of willpower is going to bring your brain body back into balance. For example, Dr. Gottfried explains that if you decide to exercise to lose weight (which is great!), toxins stored in those fat cells can be released into your bloodstream, where they both tire out your mitochondria and block your insulin receptors—making you feel exhausted and hungry and causing you to store more fat than you burned. (Not so great!) To lose the weight and change your set point (and clear brain fog, anxiety, and the like), you need to change your diet, detox your life, sleep better, and …
Read Stephen's interview with Sara Gottfried MD in this issue.