Marketplace - Jan/Feb 2017
Books, services, education and products that are sustainable and environmentally friendly.
---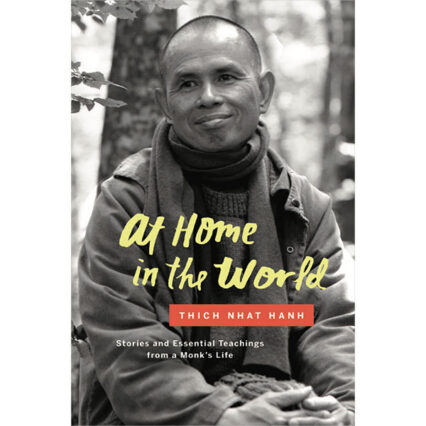 STORIES AND ESSENTIAL TEACHINGS
This long-awaited collection of stories draws from throughout the life of the now 90-year-old peace activist and Zen Master Thich Nhat Hanh. Sharing his core teachings, insights, and life lessons, At Home In The World is the Nobel Prize nominee's only autobiography.
Illustrated hardcover, $24.95.
Available wherever you buy books. Get 20% off at parallax.org using the discount code AHITW through February 28, 2017.
parallax.org
---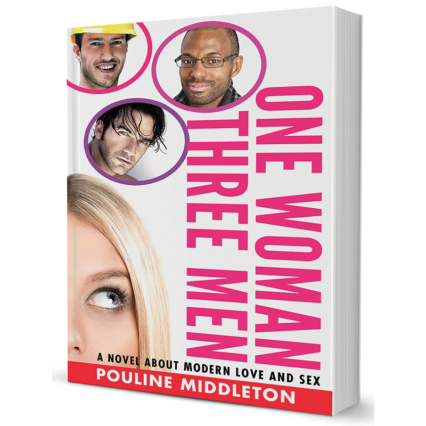 An Engaging Novel with a New Approach to Love
Pouline Middleton is a role model for women and men who want to become conscious about patterns in their love life and how to change them. She dated three men at the same time and it taught her what is important in love and how to keep it.

modernloveandsex.com
---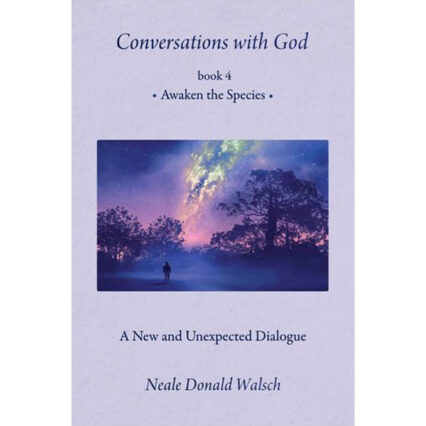 A NEW AND UNEXPECTED DIALOG
The unexpected 4th book in the original Conversations with God series that has sold 10 million copies in 37 languages. The human race is being offered help from Highly Evolved Beings from another dimension. Here's how and why!
www.NealeDonaldWalsch.com
---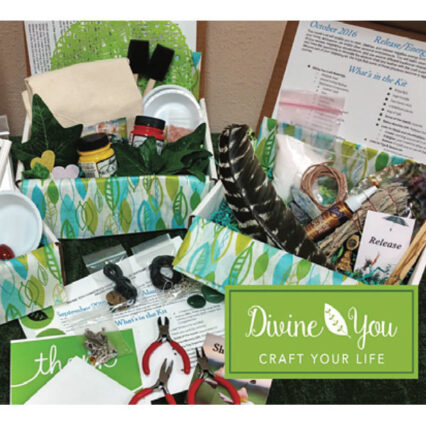 Conscious Crafting Kits
Anyone can craft mindfully with our subscription service or individual kits. Create in new ways, where the act of crafting becomes a meditative practice. Includes instructions, visualizations, supplies and more. Join with a friend and create together! Makes a great gift. FREE US shipping. Use code SH222 at checkout for 10% off of your first kit plus a bonus crystal.
divineyoucrafts.com
---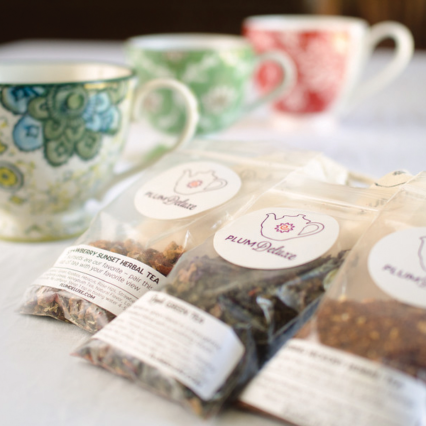 JOIN THE PLUM DELUXE TEA OF THE MONTH CLUB
Join the Plum Deluxe tea of the month club.
For $10/month, receive hand-blended, organic loose leaf teas made just for the club and enjoy special benefits like free shipping and access to a supportive tea community.
Caffeine-free, gift subscriptions available.
PlumDeluxe.com
---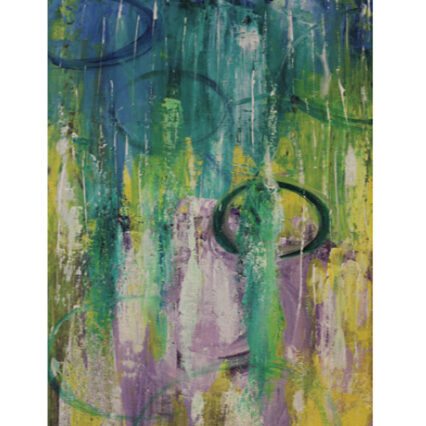 ARTWORK THAT INSPIRES THE SOUL
Sacred Spaces by carol anne
Paintings, prints, home decor and more! Through her studies in art, spirituality and her love of travel, carol anne paints from her heart to create inspiring paintings filled with energy.
Visit our website to find something for your Sacred Space!
sacredspacesbyca.com
[email protected]
201-669-7865
---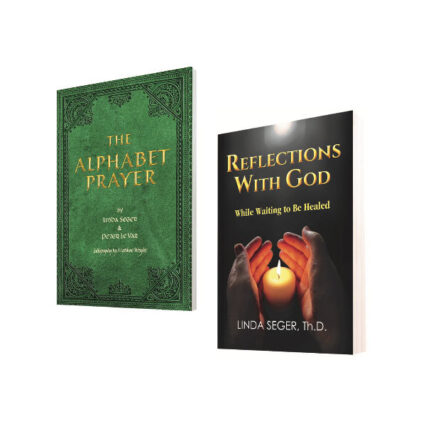 GO ON A MOVING AND PERSONAL JOURNEY
Go on a moving and personal journey with Dr. Linda Seger and Peter Le Var as they tackle the uncertainties and struggles they and others have faced when coping with chronic illness. Readers are given a voice and hope, while waiting to be healed.

Also available on Amazon.com and Barnes & Noble.
---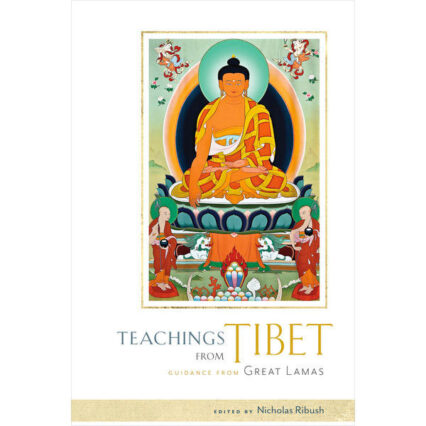 Guidance from Great Lamas
In this life, if we try to help others as much as we can and have as few selfish thoughts as possible, we shall experience much happiness.
Read more from His Holiness the Dalai Lama, Lama Yeshe, Lama Zopa Rinpoche and other great Buddhist lamas on our website for FREE.
781-259-446
LamaYeshe.com
---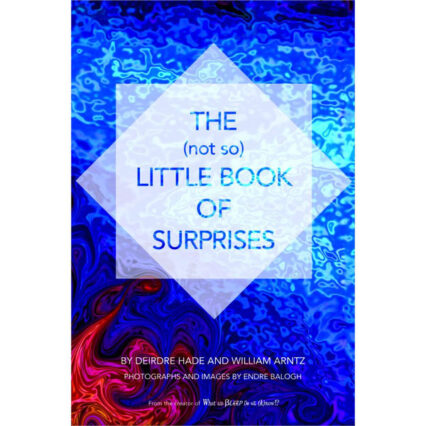 WISDOM TO HEAL YOUR SOUL
Creator of What the #$*! Do We Know!? Will Arntz brings his next inspiration – the world of mystical wisdom from spiritual teacher Deirdre Hade with award-winning photographer Endre Balogh. A magical journey of experience into the healing power of joy through Surprise!
---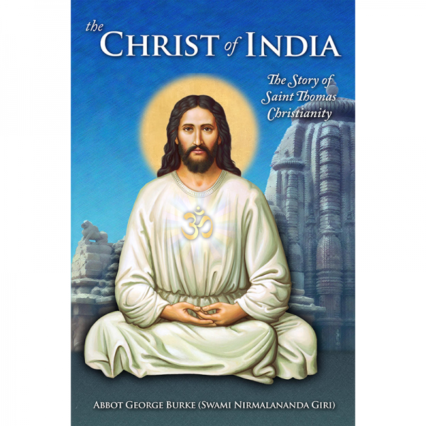 THE STORY OF SAINT THOMAS CHRISTIANITY
In The Christ of India, Abbot George Burke presents the growing evidence that Jesus spent much of his "Lost Years" in India and Tibet, and reveals the philosophical unity of Jesus' teachings with the Eternal Way of Truth known in India as Sanatana Dharma. Those who find themselves attracted to both Jesus and the Dharma of India will find this book fascinating and illuminating. Available at Amazon.com
---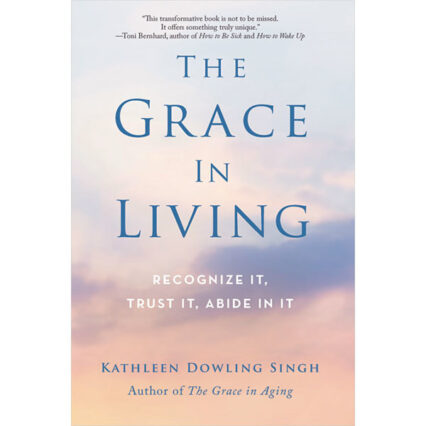 RECOGNIZE IT, TRUST IT, ABIDE IN IT
"This transformative book is not to be missed."—Toni Bernhard, author of How to Be Sick
Bestselling author Kathleen Dowling Singh invites us to enter into an awakened relationship with our lives by exploring our own spiritual biography.
Paperback, 216 pages.
wisdompubs.org/grace
---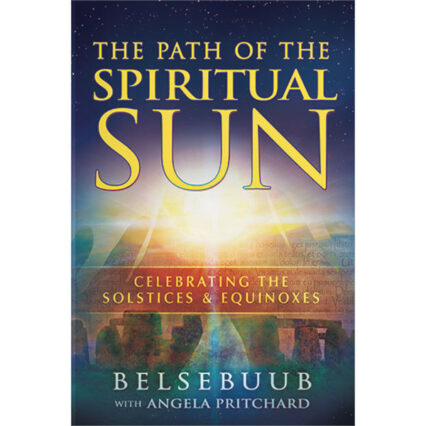 SOLSTICES AND EQUINOXES
by Belsebuub and Angela Pritchard

Exploring the mysteries of the ancient religion of the sun. From Stonehenge to the Great Sphinx of Egypt, journey through the ancient cultures and megalithic site of the world to discover the timeless spirituality that connects them all.
---
Similar articles with the same tag: