Gain Confidence and Clarity with the Help of an Ancient System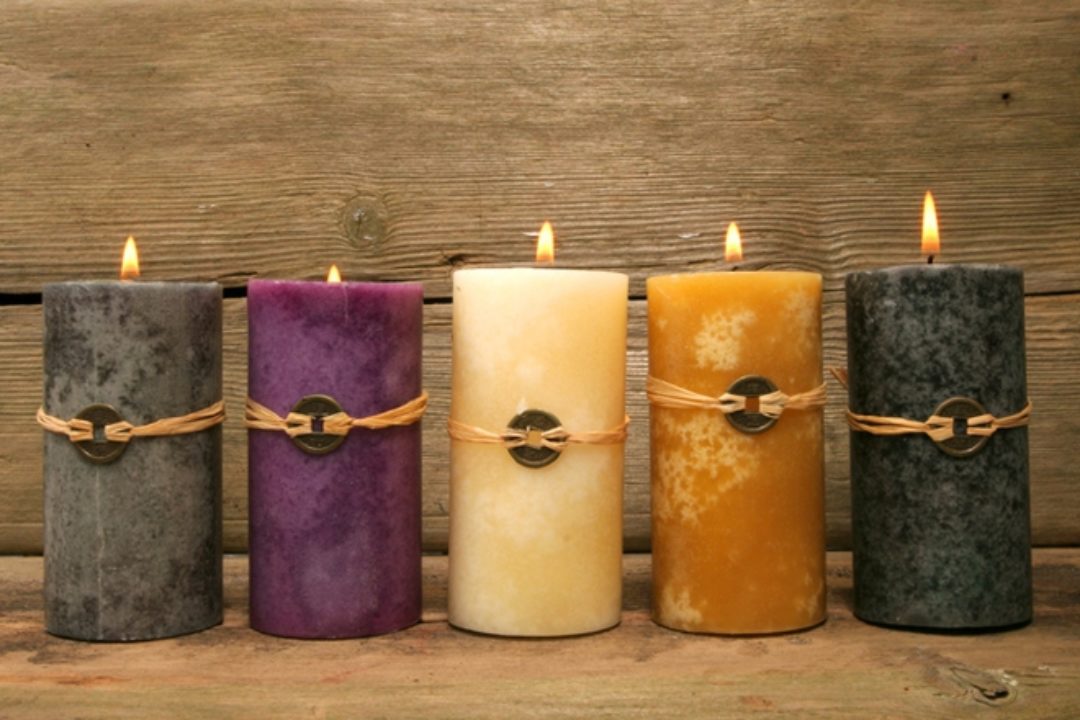 Richard Griffin/Thinkstock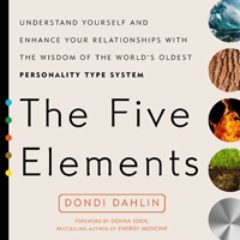 Chances are you have heard of acupuncture, an ancient Chinese system for bringing the body back into balance by using hair-thin needles on different parts of the skin to activate certain acupressure points. You might also have heard of Feng Shui, a method for balancing the energies in rooms and spaces so that it can flow freely and assure health and good fortune for the people in that space. Embedded in these systems is the Five Elements: both acupuncture and Feng Shui draw almost exclusively on its wisdom.
The Five Elements have been a part of my daily life since I was a teenager. My mom raised me and my sister to navigate life by understanding how Water, Wood, Fire, Earth and Metal manifested in the world and in people — and this understanding has truly helped me become who I am today. I have learned how to have patience, understanding and compassion for people when stress, anger and frustration could have gotten the best of me. My deep knowledge of this system has strengthened my ability to get along with others instead of letting the nitty gritty details of life bog me down. It has helped me to negotiate tricky situations in work, uncomfortable phases in relationships, and to find a deep and lasting confidence in myself.
Understanding this system and how your elemental combination impacts your life can bring enlightenment and freedom because it can lift you out of judgement.
Though the below are just a few of the questions from the new book THE FIVE ELEMENTS, it's a good start to discovering what your main elements may be!
Are You a Water?
Under Stress I Experience the Following:
___Sadness
___Laziness
___Fatigue
___Depression
___Hopelessness
___Lack of Energy
___Tendency to Retreat Within
___Indifference
___Insomnia
Are You a Wood?
Under Stress I Experience the Following:
___Exasperation
___Impatience
___Muscle tension and tightness
___Frustration and irritation
___Anger
___Inability to relax
___Eyestrain or puffy eyes
___Resentment
___Restlessness
Are You a Fire?
Under Stress I Experience the Following:
___Panic
___Dehydration
___Confusion
___Scatterdness
___Perspiration
___Nervousness
___Anxiety
___Insecurity
___Hypersensitivity
Are You an Earth?
Under Stress I Experience the Following:
___Worry
___Overwhelm
___Self-blame
___Indecisiveness
___Hopelessness
___Lack of focus
___Tendency to get very emotional
___Confusion
___Ambiguity
Are you a Metal?
Under Stress I Experience the Following:
___Sudden sleepiness
___Inability to have fun
___A need for control
___Respiratory difficulties
___Constipation
___A critical attitude
___Emotional iciness
___Aloofness
___Being rigid
What your score means
Just see which Element, or two, has/have the most checkmarks. You're on your way to determining which of THE FIVE ELEMENTS describe you best!
Adapted and edited here with selected excerpts, printed with permission from THE FIVE ELEMENTS by Dondi Dahlin from TarcherPerigee, a division of Penguin Random House. Copyright Dondi Dahlin. ©2016.
DONDI DAHLIN is the author of THE FIVE ELEMENTS, as well as co-author of The Little Book of Energy Medicine with her mother, Donna Eden. She is also a speaker, and an internationally-acclaimed dancer, actress, and teacher. She heads the "Teach the Teacher" program for the Eden Energy Medicine Certification Program in Phoenix, Arizona. Dahlin teaches the Five Elements at the OMEGA Institute in New York and at Eden Energy Medicine workshops around the world. She lives in San Diego. You can find her at dondidahlin.com.