Marketplace - Jul/Aug 2016
Books, services, education and products that are sustainable and environmentally friendly.
---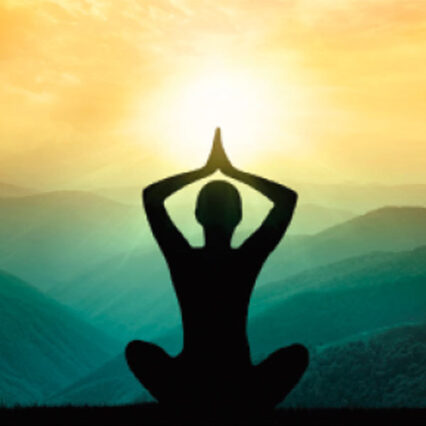 Get Real Answers from a Master Psychic - You are not alone on your journey through life. Master Psychic and Life Coach Lynn Marie will inspire you with clear guidance on your path. 855-807-2409
---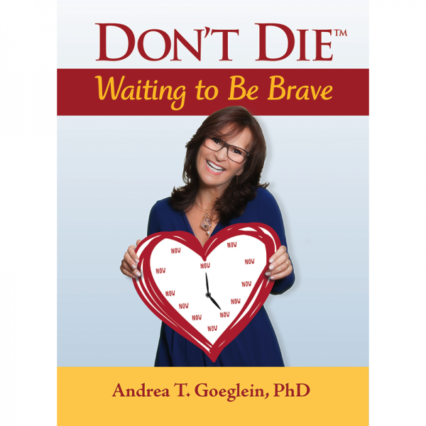 By Andrea T. Goeglein, PhD - Creator of the Don't Die™ book collection turns her simple formula for transforming life challenges on her own journey, showing you how you can be brave enough to use it too. Join Andrea in learning to find your voice, mind your voice, and live a life brave enough to love the voice you found. This inspirational gift book includes guiding principles, empowering quotes, and a journal worksheet to explore your personal experience.
---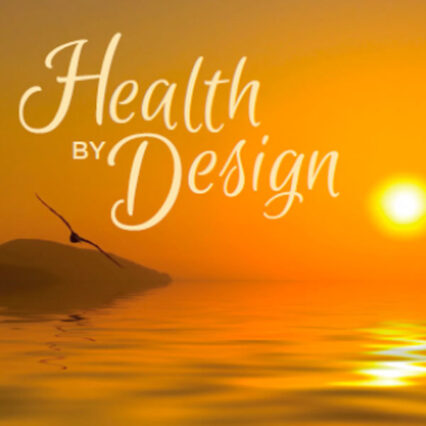 Your Health Will be Back to "I Love Myself" level in a day! Please visit our website for our Unique Transcended Options.
---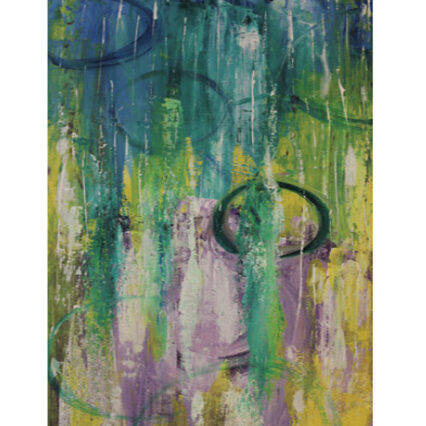 ARTWORK THAT INSPIRES THE SOUL
Sacred Spaces by carol anne
Paintings, prints, home decor and more! Through her studies in art, spirituality and her love of travel, carol anne paints from her heart to create inspiring paintings filled with energy.
Visit our website to find something for your Sacred Space!
sacredspacesbyca.com
[email protected]
201-669-7865
---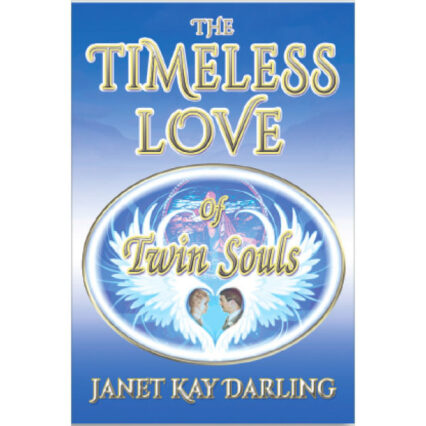 WE ALL HAVE A TWIN SOUL
On this planet at this powerful time, if you are attracted to this then YOUR TWIN SOUL IS OUT THERE FOR YOU!

Read this amazing story and the messages from the guides of my twin soul from the other side of the veil.

$14.95 pbk
Available from Amazon, all good bookstores, and as eBook for Kindle, Nook, Kobo and others. Hardback coming soon.

Facebook Page: The Timeless Love of Twin Souls

Youtube Channel: Janet Kay Darling
---
Similar articles with the same tag: