Marketplace - May/Jun 2016
Books, services, education and products that are sustainable and environmentally friendly.
---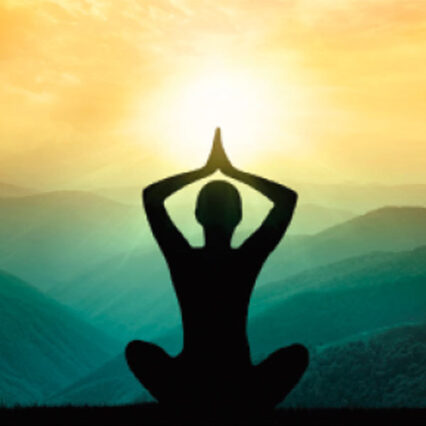 Get Real Answers from a Master Psychic - You are not alone on your journey through life. Master Psychic and Life Coach Lynn Marie will inspire you with clear guidance on your path. 855-807-2409
---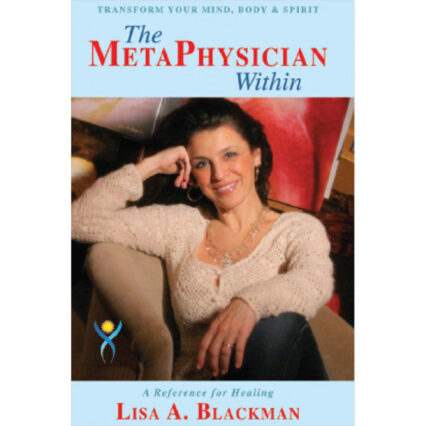 "Every place where there is an absence of Love is a condition that needs mending." —Lisa A. Blackman, Author of The MetaPhysician Within As a spiritual healer and intuitive, I utilize my spiritual vision to quickly and accurately read the soul. I work with people going through any and all forms of mental, emotional and/or physical pain and/or trauma. In 20 years I have never not been able to read a soul that has found his or her way to me. Intuitive readings 203-254-8416
LISABLACKMAN.COM
---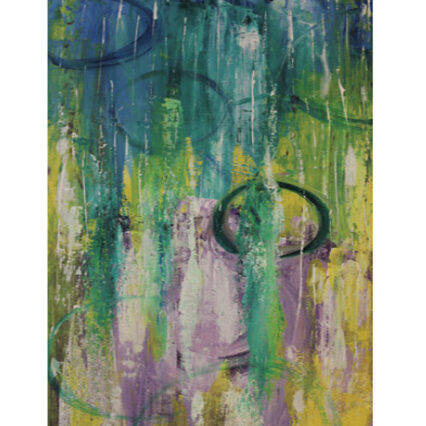 ARTWORK THAT INSPIRES THE SOUL
Sacred Spaces by carol anne
Paintings, prints, home decor and more! Through her studies in art, spirituality and her love of travel, carol anne paints from her heart to create inspiring paintings filled with energy.
Visit our website to find something for your Sacred Space!
sacredspacesbyca.com
[email protected]
201-669-7865
---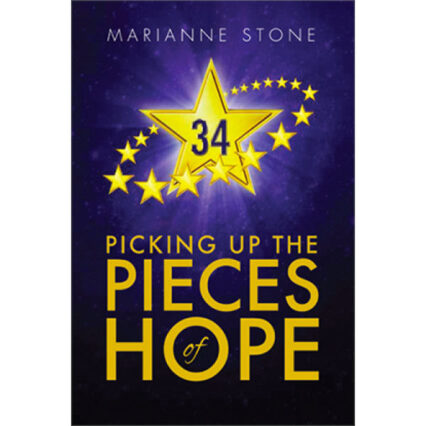 Searching for HOPE after loss? Are you aware of their validating signs of connecting love? My HOPE was discovered after the loss of my son, through angelic signs, dreams and his unexpected appearances. My HOPE became transformed into KNOWING. LOVE LIVES.
MarianneStone.com
---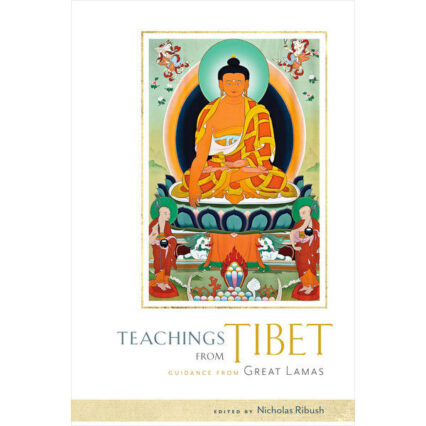 Guidance from Great Lamas
In this life, if we try to help others as much as we can and have as few selfish thoughts as possible, we shall experience much happiness.
Read more from His Holiness the Dalai Lama, Lama Yeshe, Lama Zopa Rinpoche and other great Buddhist lamas on our website for FREE.
781-259-446
LamaYeshe.com
---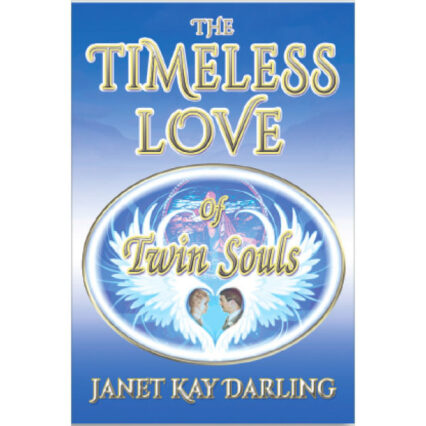 WE ALL HAVE A TWIN SOUL
On this planet at this powerful time, if you are attracted to this then YOUR TWIN SOUL IS OUT THERE FOR YOU!

Read this amazing story and the messages from the guides of my twin soul from the other side of the veil.

$14.95 pbk
Available from Amazon, all good bookstores, and as eBook for Kindle, Nook, Kobo and others. Hardback coming soon.

Facebook Page: The Timeless Love of Twin Souls

Youtube Channel: Janet Kay Darling