The Happiness Track: Are We Really Worlds Apart?
New research shows men and women aren't so different after all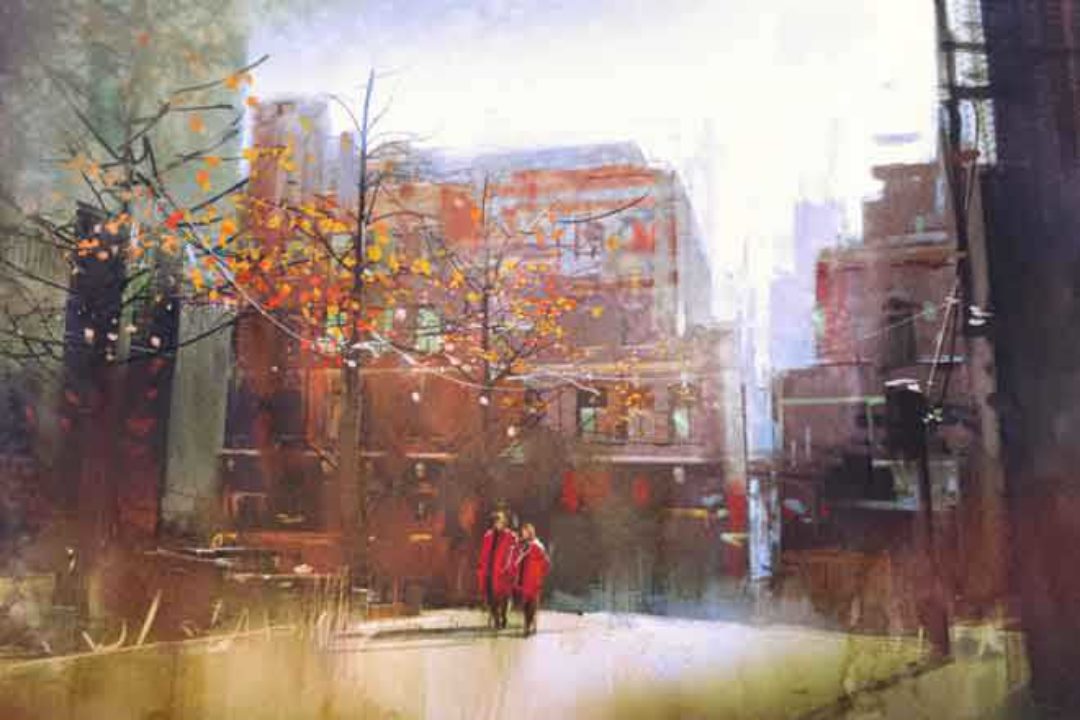 Photo Credit: Grandfailure/Thinkstock
When we think about creating a conscious relationship with someone, we tend to think of ways to bridge our differences. We want to allow room for both of us to be our different selves, we want to be able to openly communicate about the ways in which we see things differently, we want to learn to see and even appreciate the world from the other's perspective. Especially when that relationship is between a woman and a man, we want to allow ourselves to revel in the vastness between us. We are, after all, worlds apart: Venus and Mars have different orbits, different gravities, different wavelengths of light. Negotiating this vastness seems so gloriously inclusive. But now scientific observations using new scanning technology suggests something even more fascinating: That view simply isn't true.In a recent brain-imaging study out of Tel Aviv University in Israel, scientists found that the brains of men and women are highly similar. In fact, they had a hard time finding areas of the brain that were not similar. Probing further, the scientists tried to find men who tended to be stereotypically male and women …
Emma Seppala, is the author of The Happiness Track (being published March 26th) and Science Director at the Center for Compassion and Altruism Research at Stanford Medical School.