The Island of Vitality
A place to get right and write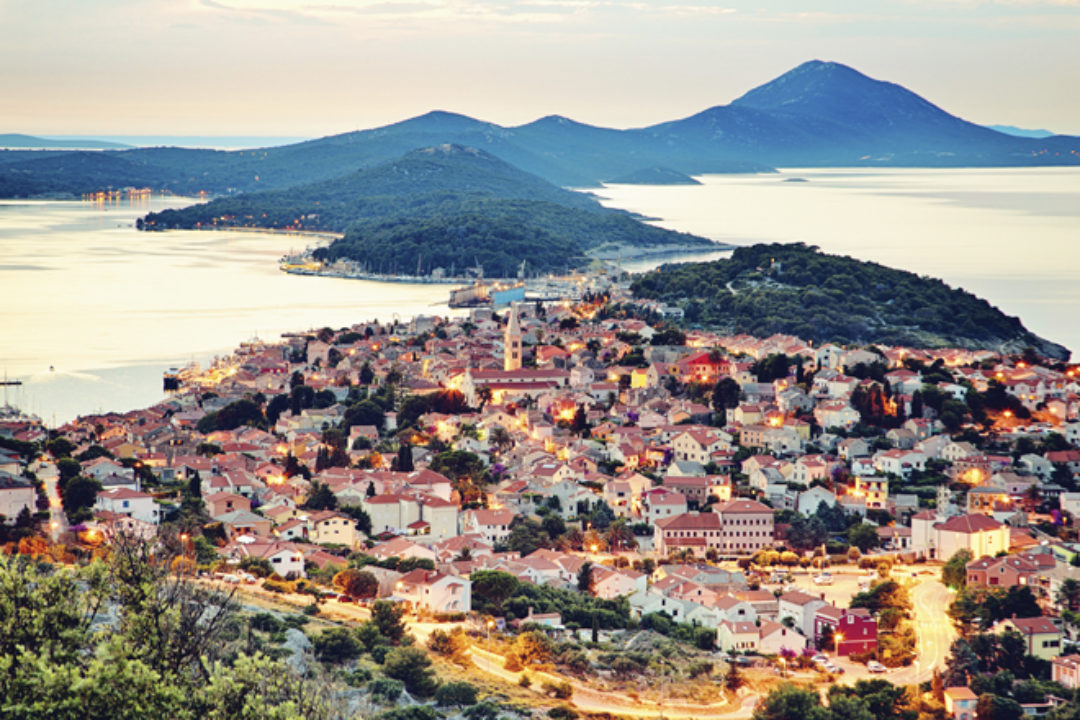 In 1996, a Belgian tourist was scuba diving about 140 feet below the surface of the crystal-clear Adriatic Sea near the Croatian island of Losinj, when he happened across something spectacular. Wedged between two rocks and covered in colorful sponges was a life-size statue made of bronze. Three years later, when archaeologists raised the statue, it was revealed to be a Classical Greek Apoxyomenos, an athlete—most likely an Olympic wrestler—in the process of removing oil and sand from his nude body with a small metal scraper called a strigil. Though heavily encrusted and saturated with salts, the statue was complete, the best of its kind. After seven years of restoration, the beautiful young athlete was once again on his feet, first in Zagreb, and then in Paris, in front of the Louvre. Now he is being brought to his own museum on Losinj to symbolize the rebirth of an island that became famous in 1892 as a natural health resort: the "Island of Vitality."Unlike other health resorts in Eastern Europe that are known for healing mineral waters, Losinj became famous for its sunshine, moderate climate, and clea …
---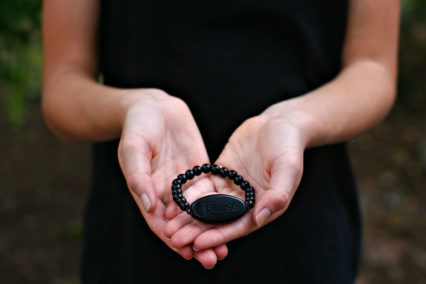 This is your mindfulness solution.
Meaning to Pause® bracelets provide a private, gentle vibration every 60 or 90 minutes, prompting you to pause from whatever you are doing and reframe your thoughts. There are endless ways to decide how you will use your pauses throughout the day.
shop.meaningtopause.com. use code: SPIRITUALITYHEALTH to receive A 20% discount today.
"Whenever you're in doubt: Pause. Take a moment. Look at your options.  Check your intentions.  And Then? And then take the high road."  ~ Maria Shriver
This entry is tagged with:
Travel
•
Rest
•
Relaxation